A New Pathway to Organizational Excellence
Tompkins Ventures – A New Breed of Global Organization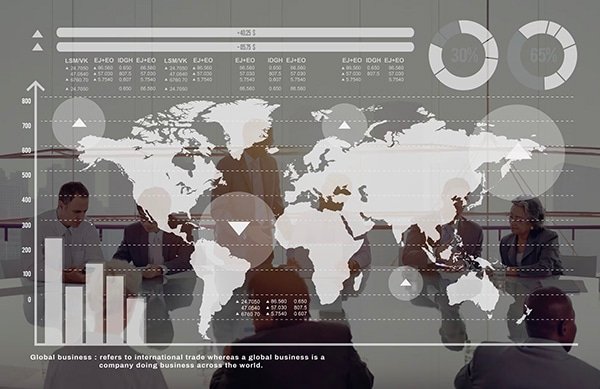 Tompkins Ventures' global network is an ecosystem of 1,000-plus partners that provides organizations the breadth, depth and agility to gain insights into disruptions before they occur, because reacting later will not allow you to gain or retain marketplace leadership.
From a macro level, this worldwide ecosystem has virtually unlimited scope, depth and agility. The Tompkins Ventures ecosystem's low overhead provides cost-effective innovations because our matchmaking fees are lower than traditional firms' sales and marketing costs, yet your organization still has access to the products, services, consulting and capital needed for profitable growth.
Partnering with other great organizations allows your enterprise to focus on your core competencies, areas where you must become very broad, very deep, very agile and very focused on pairing exponential change with exponential innovation.
How Does Tompkins Ventures Provide Greater Depth, Breadth and Agility Than Any Other Firm?
Tompkins Ventures was built upon the New Path realities of disruption, reinvention, technology, demographics and scope of solutions. Tompkins Ventures' ecosystem consists of:
· Over 100 Business Partners from over 30 countries who identify organizations like yours – enterprises with leaders who want to discover and follow a New Pathway to Organizational Excellence
· Over 1,000 CPs – Commercial Partners, Capital Partners and Consulting Partners – Partners your organization can grow with for innovations, technology, solutions and capital.
· Over 50 seasoned, experienced experts who examine the needs, wants and opportunities Business Partners discover, matchmaking those needs, wants and opportunities with the right Commercial, Capital or Consulting Partner(s), providing your organization with the New Pathway to Organizational Excellence.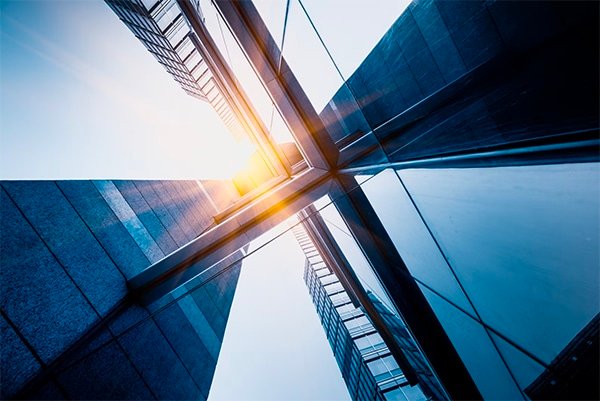 Why do you need to partner with Tompkins Ventures? Because we designed Tompkins Ventures from the ground-up to help your organization embrace innovation, technologies like Artificial Intelligence, the reinvention of work and perpetual disruption – the New Pathway to Organizational Excellence.
Our toolbox is unlimited. Let's get going.
3505 Canter Lane
Raleigh, NC 27604