Character. Vision. Experience. Passion. Greatness.
Helping businesses create value and profitable growth through innovation.
---
We've solved the Big Five Problems that inhibit organizational growth.
---
Jim Tompkins earned his Ph.D. from Purdue University in Industrial Engineering in 1972. There were two types of Ph.D. students; the ones who developed tools and the ones who found solutions to problems. Jim was/is a solutions guy.
Throughout his career, he has always started with the problem, seeking the solution. Jim's 45 year career as the Founder, Chairman and CEO of Tompkins International has been spent solving big supply chain problems. As a result of the COVID-19 storm, Jim decided to create Tompkins Ventures to address five big problems that are standing in the way of the growth of companies.

1) Entrepreneurial Growth:
How to select the right partner firms to grow your business.
2) Industrial Development:
How to develop facilities that will support the growth of your business.
3) Leadership:
How to improve leadership through strategy, culture, recruiting and retaining, human capital development and organizational transformation.
4) Logistics:
How to work with customized logistics providers to grow your business.
5) Technology:
How to boost innovation and increase technology bandwidth.
---
Tompkins Ventures matches your enterprise's challenges with our network of 100s of Partners. Our toolbox is unlimited, as every Tompkins Ventures Partner has decades of experience helping companies address the five major factors for business success: Leadership, Entrepreneurial Growth, Technology, Supply Chain and Facilities. In today's business environment of continual disruption, even the best companies do not do everything great. Your core competency is your business. Our core competency is selecting the right Partner(s) to work with your executive teams to make good companies great. Business strategy and supply chain expert Dr. James A. Tompkins founded Tompkins Ventures in 2020. Our network is based in the U.S. but operates on all continents except Antarctica.
---
---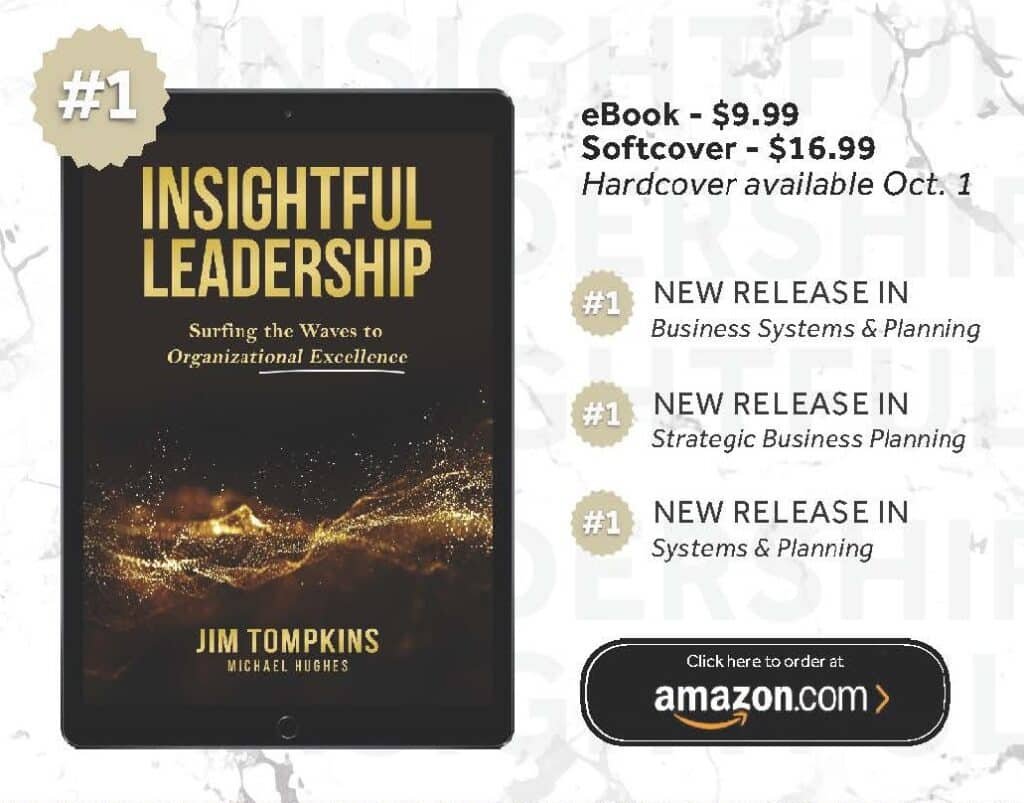 ---
Contact Us
3505 Canter Lane
Raleigh, NC 27604
---
NEWS
Read our latest white paper, "Synergistic Supply Chains"