How Accurate Are Your Freight Invoices? Save with Freight Audits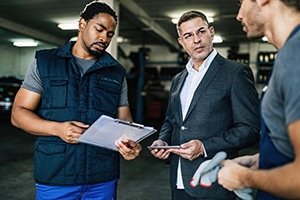 Tired of grappling with the complexities of transportation bill payment? Do you even have the systems in place to know whether those bills are accurate? Did you know that at least 5-10% of invoices are billed incorrectly each year?
 
The Tompkins Ventures network includes Partners who specialize in streamlining, pre-auditing and post-auditing bill payment processes – savings that can range from 3% to 40% of your transportation costs, numbers that can easily reach 6 or 7 figures annually.
Contact Tompkins Ventures today to Revolutionize Bill Payment & Auditing
Your Problem: A Convoluted Trail to Follow
The intricate nature of international and domestic freight and parcel billing makes it difficult and time-consuming to audit invoices, identify errors and control costs. Your staff must grapple with duplicate invoices, overpayments, rate errors, freight billing errors, excess detention charges, unapproved and uncontracted supplemental and accessorial charges, and spot quote payments on lanes where you have contracted prices – and those are just a few of the potential issues.
Your Solution: Payment/Pre-auditing, Post-auditing
Tompkins Ventures understands these pain points and can connect you with two comprehensive solutions to address the challenges of transportation bill payment: a pre-audit and payment service and a post-audit service.
 
Preaudit and payment meticulously examines all invoices upfront, ensuring their accuracy and handling bill payments on your behalf. This service not only saves you time and effort but also minimizes the risk of overpaying or missing billing errors.
 
Additionally, our Partners' risk-free, contingency-based post-audit service acts as an additional safety net – your enterprise and our service share savings from any errors discovered. Tompkins Ventures helps you regain control over your bill payment procedures and enjoy peace of mind knowing that experts are overseeing the auditing process.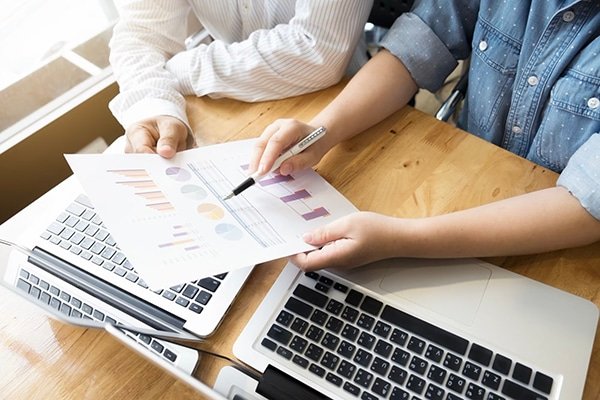 Your Benefits: Significant Savings, Comprehensive Coverage
By partnering with Tompkins Ventures, you unlock a range of benefits that can have a substantial impact on your business:
Significant Cost Savings: Meticulous auditing processes and error rectification slashes costs without compromising service levels. The savings can range from 3-40% of your transportation budget, a noticeable impact on your bottom line.
Risk-Free Post-Audit Services: Contingency-based post-audit services require no upfront investment or effort from your end. Ensure you recover every dollar owed to you.
Continual Error Correction: Our Partners go beyond one-time recovery efforts, correcting errors going forward for ongoing accuracy.
Global Coverage and Experience: Our Partners boast decades of experience in the industry, retaining 98% of their shippers. With a global presence spanning the U.S., EU, South America, Australia, China, India, Southeast Asia, South Africa and Great Britain, we can cater to your needs regardless of your location.
Business Intelligence: Data analytics helps you get the best price during contract management/renegotiation and ensures carrier compliance and support.
Take control of your transportation budget today and unlock the potential for serious savings. Contact Tompkins Ventures now.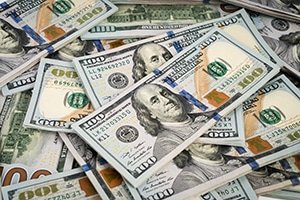 Client Success: 7-Figure Savings
Subscription Box Retailer
The spend: $58 Million Annual Parcel Spend
The savings: $7.7 Million without selling more products or adding more staff.
Issues uncovered: Benchmark and target pricing analysis revealed considerable savings opportunities. Minimum charges reduced by 13% (80% of shipments); all savings generated in client's zone-based pricing.
Parcel shipper
The spend: $14 million annual parcel shipping spending
The savings: $161,291 in just 8 months
Issues uncovered: Detailed report outlined incorrect billings over 5 months.
3505 Canter Lane
Raleigh, NC 27604