Business Intelligence: Empowering Your Enterprise with Insights 
Today's data-driven world can overload even the best analysts. Tompkins Ventures can match your enterprise with solutions that corral disparate data streams into standardized views across systems, yielding insights that allow your operational teams to make decisions and choose options in a world of inherent uncertainty.
Contact Tompkins Ventures to Empower Your Enterprise with Insights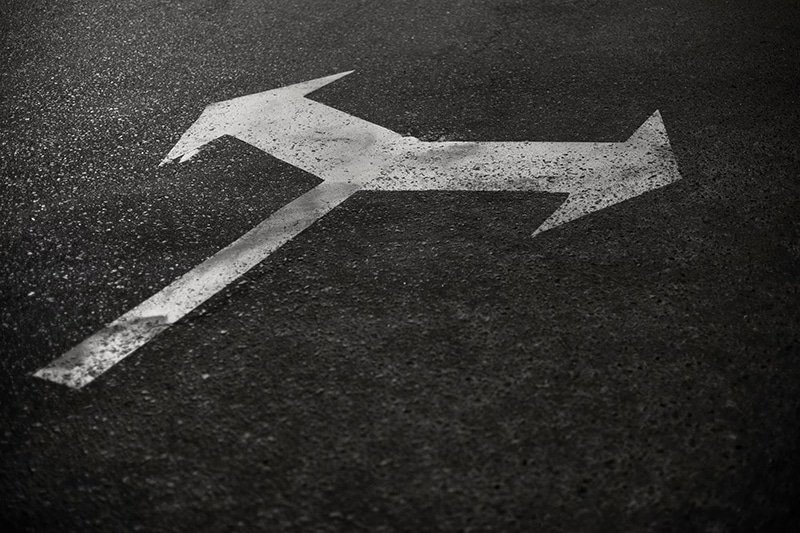 Your Problem: Long, Winding Road to Actionable Decisions
Your enterprise accumulates troves of data from disparate sources, making it difficult to translate and consolidate information into a unified format. Your analysts spend countless hours gathering and preparing that data from multiple systems. Often in a world of perpetual disruption, conditions have changed by the time they can transform all that data into actionable intelligence.
Your Solution: Seamless AI and Automation
Tompkins Ventures can match you with comprehensive Business Intelligence solutions that easily integrate with multiple systems, automate data preparation processes and provide standardized and integrated views across systems, enabling your enterprise to convert data into meaningful insights.
Metadata and Data Quality Management: Ensure data integrity and accuracy by managing metadata and implementing data quality controls.
Cross-System Data Views: Consolidate data from various systems, eliminating time-consuming manual data collection and allowing for a comprehensive and unified view of operations.
Complete Data Lineage: Transparent and traceable data lineage so you understand the origin and transformation of your data to enhance data governance and comply with regulations.
Optimized Tool-neutral Formats: Leverage your preferred Business Intelligence providers or use our Partners' pre-built dashboards.
Operational to Strategic Analytics: A comprehensive range of analytical tools and features meet diverse business needs, from operational insights to strategic decision-making.
AI-enhanced Capabilities: AI-powered predictive analytics unlock valuable insights and anticipate future trends. Make proactive decisions and stay ahead in the market.
Unlock your data's vital role in driving meaningful insights to stay ahead of your competition. Contact Tompkins Ventures today.
Your Benefits: Accurate Insights, Better Decisions
Free Analysts to Analyze: No more data wrangling, as automated data preparation and pre-built dashboards let analysts analyze and make strategic decisions.
Single Source of Truth: A centralized data repository promotes data consistency across the organization, reducing discrepancies and improving decision-making.
Business Process Visibility: Comprehensive dashboards that visualize key business processes and events, enhancing transparency and enabling stakeholders to monitor performance, identify bottlenecks and optimize operations.
Accurate Metrics: Accurate, reliable metrics and calculations instill confidence in business users.
User-friendly Interface: Platforms are accessible to both technical and nontechnical users. Business users can explore data, create custom views and generate insights without extensive technical knowledge.
3505 Canter Lane
Raleigh, NC 27604