All Supply Chains Need a Unique Strategy to Deliver Value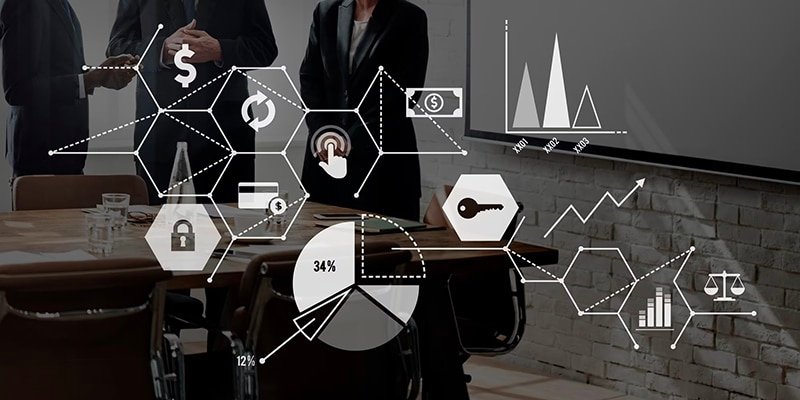 Today's world and markets present more challenges than ever for your supply chains. Every industry must deliver on promises to customers and stakeholders while facing strategic and operational issues that range in scope and scale from the economy to new public policies and regulations, technological advances, labor and talent gaps, and more.
With Tompkins Ventures, your executive team partners with seasoned former supply chain executives who have decades of experience across all industries, domestic and international. We have excelled in developing supply chain strategies for leading companies, both as CSCO's and as trusted advisors.
Contact Tompkins Ventures to Unlock Supply Chain Value Creation
Your Strategic Challenges
While the list of challenges is lengthy and varied, your company must address three major issues to achieve your business goals:
• How best to achieve efficiency in total supply chain costs, productivity and use of capital?
• How to provide the right path for profitable growth in a difficult economy?
• How to determine your best approaches to update your peoples' skills; speed up your organization and processes; and determine your technology support needs and choices.
Your Solution: Our Strategy Development Process
Tompkins Ventures' experts are well-versed in all approaches necessary to design supply chain strategies to unlock your competitive advantages in today's economic conditions, all while having the agility to serve the markets and customers of tomorrow. These approaches include:
• Assessing your current state strategy and performance metrics.
• Align and integrate your business goals with your supply chain processes and metrics.
• Aligning Supply Chain Strategy to best enable your enterprise to achieve overall business goals.
• Cross-functional collaboration methods to reach full alignment on objectives and capabilities.
• Opportunities to improve your end-to-end supply chain performance – from sourcing to customer.
• Comparative intelligence with industry leaders for the Mega Processes – PLAN, BUY, MAKE, MOVE, DISTRIBUTE and SELL
• Roadmaps for achieving value creation in enabling your business goals.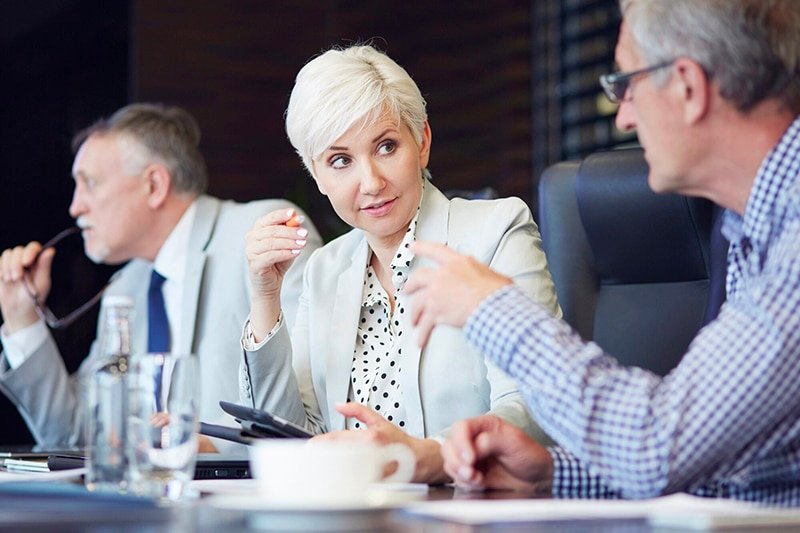 How Our Strategy Practice Will Benefit You
Engaging our Tompkins Strategy Practice team will provide unique benefits for your executive team and your enterprise:
• Working with experienced, successful senior-level experts.
• Team members located around the world for international support.
• We recognize that each company is different, and your supply chain strategy must be custom developed and executable.
• Our methodologies are proven and incorporate change management in their application.
• As experienced supply chain leaders and developers, we provide advisory services along with tools for evaluating scenarios and options.
• Our Advanced Solutions Workshop (ASW) is a recognized global method for reaching new strategies and actions with full agreement and collaboration.
• Our comparative intelligence and executive toolkit provide strategic decision support with customized targets.
These experiences, tools and solution methods, when engaged and focused on your business goals, provide your company benefits at multiple levels of performance.
Contact Tompkins Ventures today to start linking your strategy and operations together for quantitative benefits, competitive advantage and value creation.
3505 Canter Lane
Raleigh, NC 27604