Scalable, Flexible Labor Solutions That Work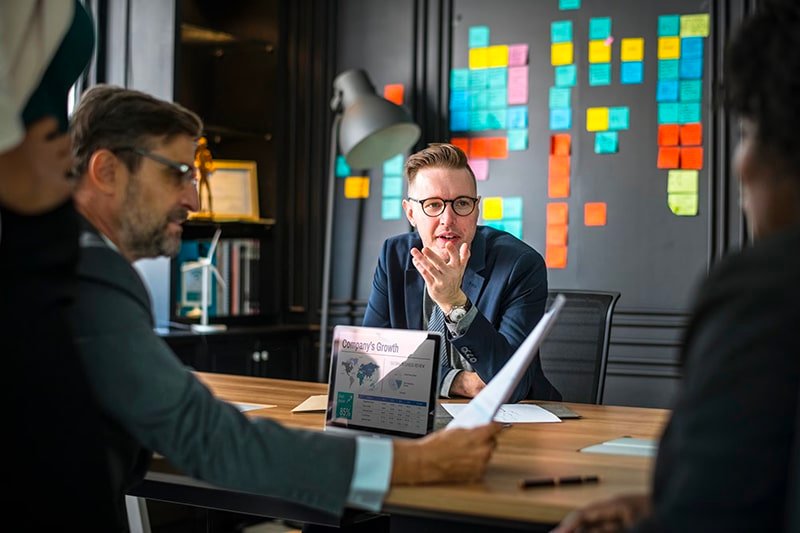 From warehouse staffing to call center operations, the Tompkins Ventures Matchmaking Process selects the right Labor Services Partner to solve your labor woes, offering scalability that maximizes productivity, minimizes risk and drives profitability. Whether you need on-demand staffing support or expert call center agents, our Partners offer flexible, customized solutions that fit your unique business needs.
Contact Tompkins Ventures for Flexible Labor and Call Center Services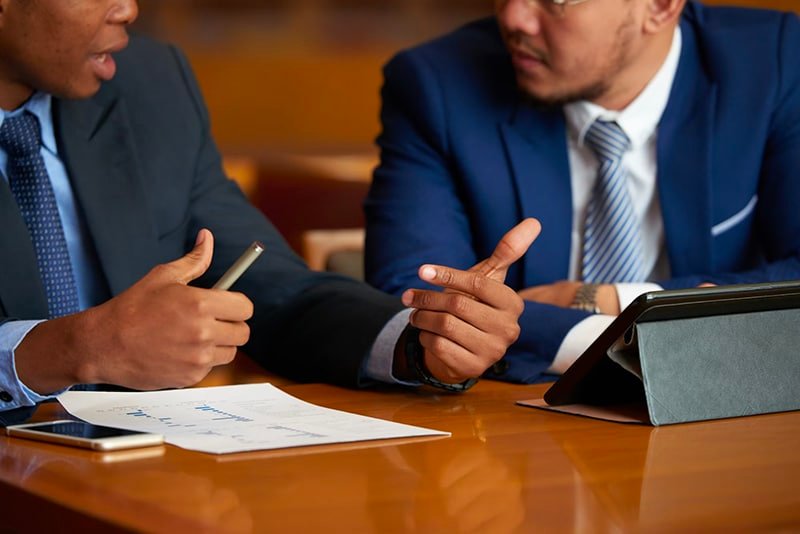 Your Problem: Cost, Reliability, Legal Drama
You cannot find the right labor to scale up when demand spikes slam your warehouses, distribution and fulfillment centers. Full-time labor is expensive, and many flexible labor options don't show up, or they are unfamiliar with warehouse work and ineffective. Beyond those issues, contract labor often comes with legal worries from potential misclassification and co-employment.
Your onshore call center support is expensive; your offshore call support center struggles with clear English and operates in time zones radically different from North America, making training and site visits difficult and expensive.
Your Solutions: Labor Woes Begone
Tompkins Ventures can match you with the right Labor Services Partners for a wide variety of solutions for warehouse/distribution/fulfillment and call center support.
• Labor support with our W2 scalable and flexible workforce.
• Warehouse operations, where Tompkins Ventures Partners provide planning, supervision and labor within your facility.
• Full service 3PL model, where Tompkins Ventures Partners provide the facility and all services related to your enterprise's storage and shipping needs.
• California-specific options to comply with the Golden State's workforce regulations.
• Caribbean-based call center for sales, support, lead generation, customer service, reservations, logistics and more. Rated No. 1 in Latin America for English language proficiency, and Spanish language options help you reach new markets.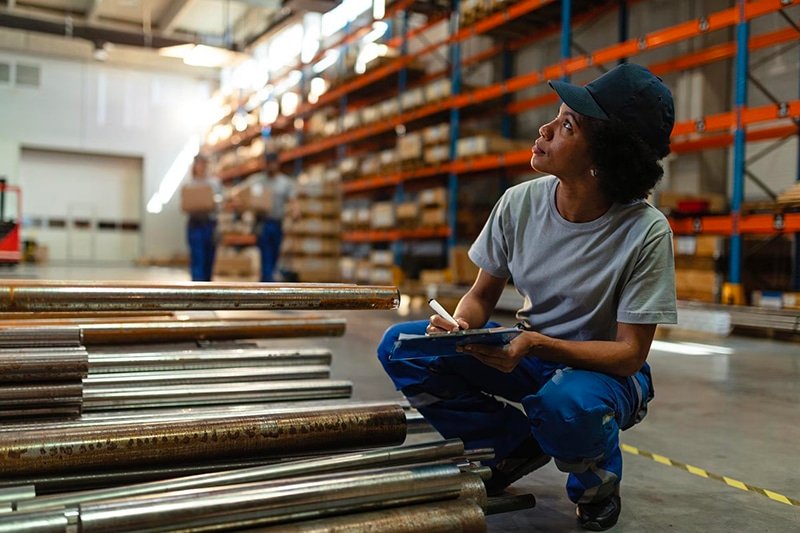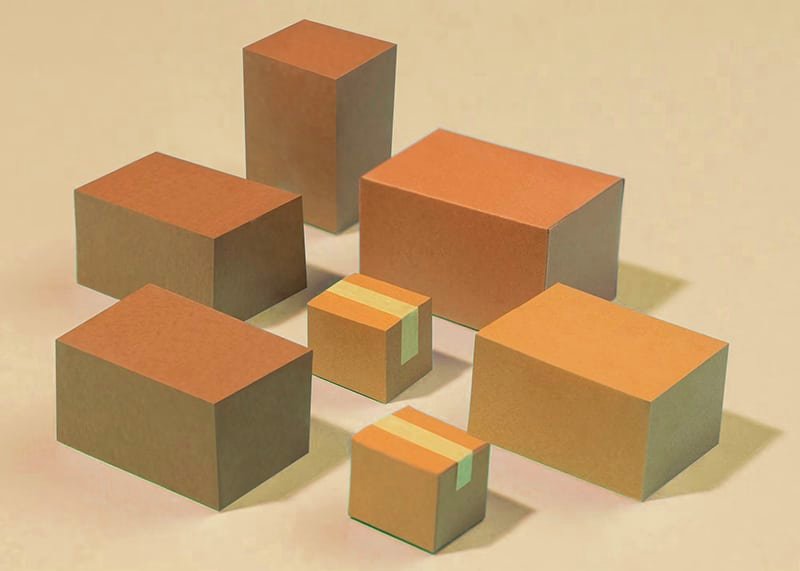 Your Benefits: Flexibility, Scalability, Reliability
Flexible Labor
Scalable workforce: Don't let demand fluctuations hinder your productivity. Quickly scale labor up or down with our W2 workforce, whether you need help during peak seasons or support for special projects.
Skilled, trained staff: Our Partners know warehouse operations and select personnel who seamlessly integrate into your workflows. Our motivated workers show up on time and efficiently complete the tasks. Excellent fill rates that near 100%. Our workforce team has opportunities for career advancement, work-life balance and financial security, providing you a sustainable solution.
Avoid legal costs: W2 workforce avoids potential legal and regulatory issues with independent contractors.
Labor management: Uber-like ability to rate your workforce and select the employees you want to return. Dashboards offer KPIs and recommendations. State-of-the-art technology and costing methodologies.
Call Center Services
Skilled agents: Excellent English proficiency as well as Spanish options. Strong work ethic, HIPAA compliant and PCI certified.
Nearshore location: Caribbean offers quicker travel, facilitates training, time zones compatible with North and South America.
24/7 coverage and multichannel support: Uninterrupted service across multiple time zones. Customers can interact via phone, email, chat and social media.
Profitability: Run rate cost savings between 40% and 60%.
Customer Success: An Efficient Final Mile
A Final Mile client contracted to fill 10-hour shifts, four days a week. Within two weeks, our Partner's W2 employees were only working between seven and eight hours a day. The client did not suffer a decrease in the number of trucks or pieces the warehouse expected to handle.
"The only thing we can conclude is that your guys are more efficient and getting the job done faster," according to the client.
Efficient operations are the backbone of every successful business. Partner with Tompkins Ventures today to unlock the full potential of your warehouse operations and call center support.
3505 Canter Lane
Raleigh, NC 27604