Tompkins Ventures – Making Good Companies Great
Tompkins Ventures matches your enterprise's challenges with our network of 100s of Partners. Our toolbox is unlimited, as every Tompkins Ventures Partner has decades of experience helping companies address the five major factors for business success: Leadership, Entrepreneurial Growth, Technology, Logistics and Facilities. In today's business environment of continual disruption, even the best companies do not do everything great. Your core competency is your business. Our core competency is selecting the right Partner(s) to collaborate with your executive teams to make good companies great. Our network is based in the U.S. but operates on all continents except Antarctica.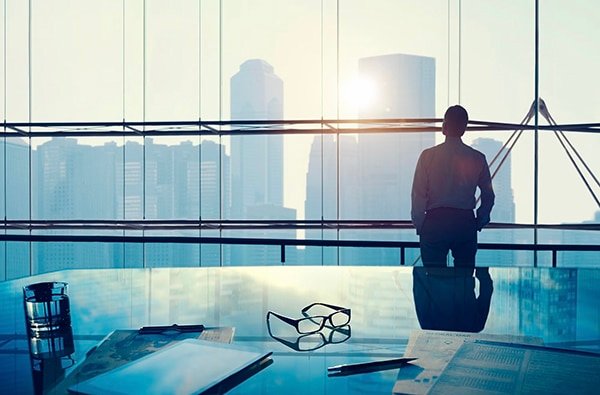 Tompkins Ventures began with a vision formed during the massive disruptions of 2020: Could an organization build a network from 100s of disparate partners; a network, many of them former VPs or C-level executives, with unmatched expertise and experience across all critical factors of business success; a network that continues growing and adjusting to discover innovative, scalable, adaptable solutions as the business world continually changes; a global network without staffing dozens of offices worldwide; a network that only succeeds when clients receive the solutions, consulting and value they need to profitably grow.
Tompkins Ventures fulfills that vision: A global organization minus the global overhead, an organization of Partners who have spent decades creating value for companies worldwide, Partners with the integrity and trustworthiness to collaborate on building long-term relationships, Partners who treat everyone with dignity and respect and do the right thing the right way.
A global network with the overhead of a small, local operation, Tompkins Ventures is an ecosystem of 1,000-plus Partners who have spent decades reinventing supply chains and transportation systems to add resiliency, reduce costs and increase service levels; transforming organizations and leaders; connecting entrepreneurs with Capital Partners who are advocates, not just financiers; and integrating the latest technology to help you gain insights in an age of perpetual disruption. Many in our global network have succeeded at C-suite or VP level positions with the world's largest companies.
Our exclusive Tompkins Ventures Matchmaking Process ensures the right fit between your enterprise and the right path forward, giving your executive teams options to stay ahead of the waves of disruption coming at you every day.
Contact Us Today and Discover New Worlds of Growth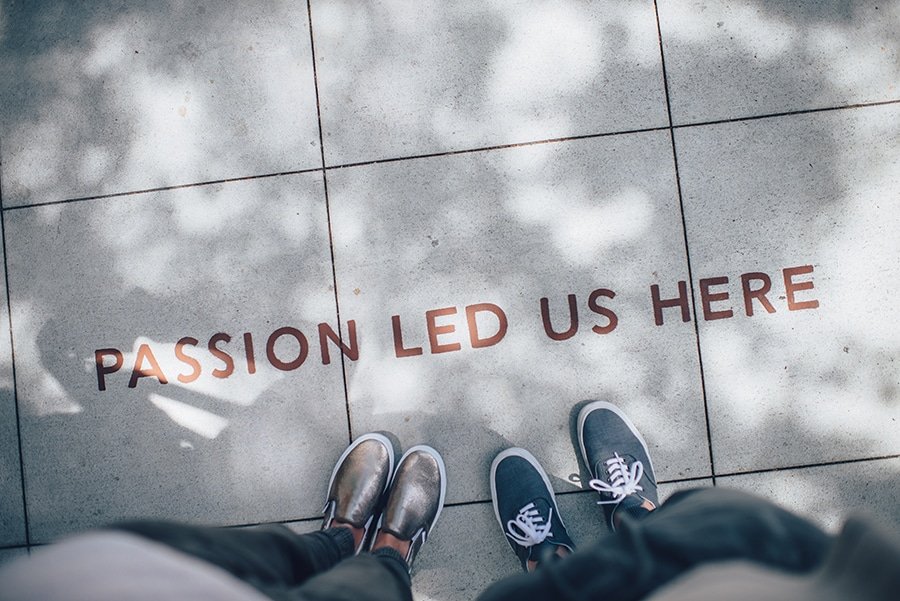 Our leaders have the experience and passion to help guide your company to higher levels of success.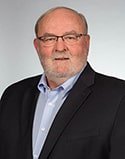 Jim Tompkins is an international authority on designing and implementing end-to-end supply chains. He is a serial entrepreneur who has started several businesses; worked with private equity; designed many industrial facilities and automated materials handling systems; implemented many supply chain information technology solutions and worked to enhance the performance of many 3PLs and 3PL clients.
Jim was the founder and Chairman of Tompkins International, for over 40 years and he focused on helping companies achieve profitable growth, giving him an insider's view into what makes great companies even better. In 2020 Jim founded Tompkins Ventures, LLC, a firm that helps executive teams address five big problems: entrepreneurial growth, development prosperity, logistics partnerships, technology and leadership.
Jim received the prestigious Frank and Lillian Gilbreth Industrial Engineering Award from the Institute of Industrial and Systems Engineers (IISE) on June 1, 2015. The award is a tribute that recognizes Dr. Tompkins through the contributions he has provided to the welfare of mankind in the field of industrial and systems engineering. In addition, Jim has served as President of the IISE, the Materials Management Society and the College-Industry Council on Material Handling Education and has been named a Distinguished Engineering Alum by Purdue University. He has also received more than 50 additional awards for his service to his profession.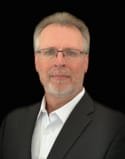 Mike Royster, Chief Executive Officer
Chief Executive Officer Mike Royster has over 30 years' experience managing Logistics and Distribution on a global basis for companies like Ingersoll Rand/Trane, Eaton Corporation, and XPO Logistics. His vision, strategy and implementation have resulted in the exponential growth of these practices for enterprises ranging from start-ups all the way to the largest companies in the world.
Mike evaluates new commercial partners and supports all Tompkins Ventures business partners with new and existing opportunities.
Beyond Logistics and Distribution, Mike's previous leadership roles include Materials, Supply Chain Optimization, and TMS Control Towers.
Mike has received many leadership awards throughout his career, including multiple Ingersoll Rand Presidents Awards. He received his Bachelor of Science degree in Business Administration from Appalachian State University and has completed several Leadership Certification programs.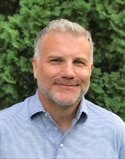 Zane Browning, Chief Growth Officer
Zane Browning is a lifelong connector.
As Chief Growth Officer of Tompkins Ventures' Entrepreneurial Growth Practice, Zane deploys his experience to match the right people with the right business technology with the right commercial partners, building networks and driving business worldwide. His passion is finding compelling technologies that are ready for growth. 
Prior to joining Tompkins Ventures, Zane worked in enterprise level business development, intellectual property strategy and monetization. He has held VP and executive-level positions for two venture-backed portfolio companies and an early-stage material science and IP-focused startup. Along with being an angel investor in a wide range of companies, including medical device, software, drug development, sensor tech, next generation energy storage and several others, he co-founded Adapted Guidance LLC, which produces SF-5 nano-engineered lubricants and solvents, primarily for the firearms industry. Zane spent 17 years in technical sales and sales leadership for 3M's Automotive and Aerospace Division, winning multiple division awards. His B.S. is from the Price College of Business at the University of Oklahoma.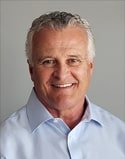 Victor Watts, CEO, Tompkins Leadership
Victor brings over 40 years' experience as a proven CEO and senior business leader. His winning track record in sales, marketing, organizational and leadership development and operational achievement covers start-ups, large established corporate environments, and taking newer companies to market.
With knowledge in all phases of corporate growth and development – from professional services, organizational transformation, human resources, and strategic planning to business analytics – Victor has spent the bulk of his career leveraging his experience, expertise, and insight to help other CEOs and business leaders sharpen their decision-making skills and build their organizations into stronger, more agile companies by leading with integrity, honesty, and courage.
In addition to his role with Tompkins Leadership, Victor also serves as a CEO Chair with Vistage Worldwide, the world's leading senior executive peer advisory organization with over 27,000 members in 23 countries. 
Prior to joining Tompkins Leadership, Victor was co-founder and CEO of SmartCore Business Solutions Inc., a fractional CXO management and leadership development firm.
Marco Lara Gracia, VP Technology
Marco Lara Gracia's most important professional goals are the success of Tompkins Ventures and the success of Tompkins Ventures' clients. He has been a Business Partner of Tompkins Ventures since September 2020.
Marco has played a wide variety of roles (consultant, project manager and project director) in many consulting supply chain/logistics/technology projects in the U.S. and in Latin America. Customer success has always been his top priority.
Marco is also a tenacious entrepreneur. In 2010, he established a company specializing in container handling equipment. That enterprise continues to supply the Defense Logistics Agency of the U.S. Department of Defense with self-loading trailers to transport shipping containers. In addition, he has sold container handling equipment to customers in several Latin America countries.
Marco also has a passion for education. He has dedicated 30+ years of his life to contributing to the success of engineering and business students and college students in general. He has taught Industrial Engineering and Supply Chain courses at undergraduate and graduate level at four major universities, two in the U.S. and two in Mexico.
Marco's academic background includes a B.S. in industrial and systems engineering from Monterrey Tech, an M.S. in industrial/operations research, also from Monterrey Tech, and a Ph.D. in industrial engineering from Purdue University.
Although based primarily in the United States, Tompkins Ventures is a global company with Partners on every continent except Antarctica. We serve enterprises everywhere it is legal for U.S. businesses to operate.
3505 Canter Lane
Raleigh, NC 27604