Production: The Heart of Value Creation
Tompkins Ventures has Partners with the decades of experience and technical expertise necessary to increase production at old factories where output has slowed; build on greenfield or brownfield sites to take advantage of nearshoring, reshoring and friendshoring opportunities; add capacity to undo backlogs; and get that factory revamp that has gone off the rails back on schedule. Improvements can reach double digits.
Contact Tompkins Ventures for Your Manufacturing Solutions
Your Problem: Limited Production, Far Away
Your factories could be suffering from inefficient workflows that waste manpower, machinery and materials. Poorly designed layouts, bottlenecks and unnecessary production steps increase costs, delays and reduce overall productivity. Inadequate work standards, suboptimal scheduling, ineffective task allocation and a lack of performance measurement and improvement systems can lead to a culture of poor quality and safety concerns. Without proper quality control measures, managers can have a difficult time identifying the root causes of quality and productivity issues.
Global instability also has manufacturers looking at manufacturing in other regions. Adding nearshoring, reshoring or friendshoring options could be key to staying ahead of the competition in a world of trade wars, shooting wars and perpetual disruption.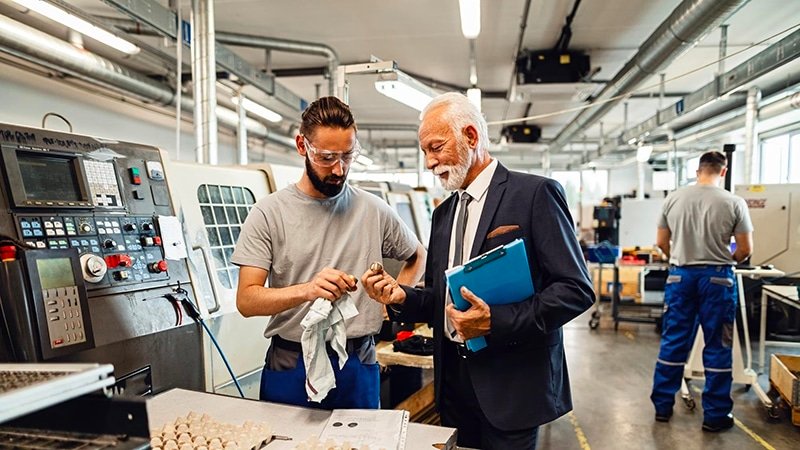 Your Solution: Expertise in Every Sector
Tompkins Ventures can connect your enterprise with teams of engineers and scientists who build and revitalize dozens of sites per year, not 1 or 2 per career. Most have long-term experience managing cross-functional teams. Industries include pharmaceutical, automotive, R&D, materials, metal forming, medical devices, chemical and more. Our Partners can design your facility, coordinate engineering, oversee the process, commission the plant all the way to approval and ramp up to peak performance. Teams remain on site to ensure that reports on paper translate into reality.
Our Partners' open toolbox includes a variety of options to ensure the right match for your opportunity: SMED, 5S, Operational Excellence, System for Managing, Overall Equipment Effectiveness (OEE), Lean Production, Total Productive Maintenance (TPM) and others.
Your Benefits: Produce More, Use Less
• Increase production output and efficiency while optimizing operating costs.
• Slash lead times to address supply chain challenges.
• Optimize workflows, processes and resource utilization, resulting in cost savings and improved profitability.
• Reduce defects, rework and customer complaints, improving product quality, customer satisfaction and brand reputation.
• Eliminate material waste, minimize stockouts and improve overall factory responsiveness.
From new construction on greenfield/brownfield sites to restructuring current operations, contact Tompkins Ventures now for expert help at improving any type of manufacturing environment.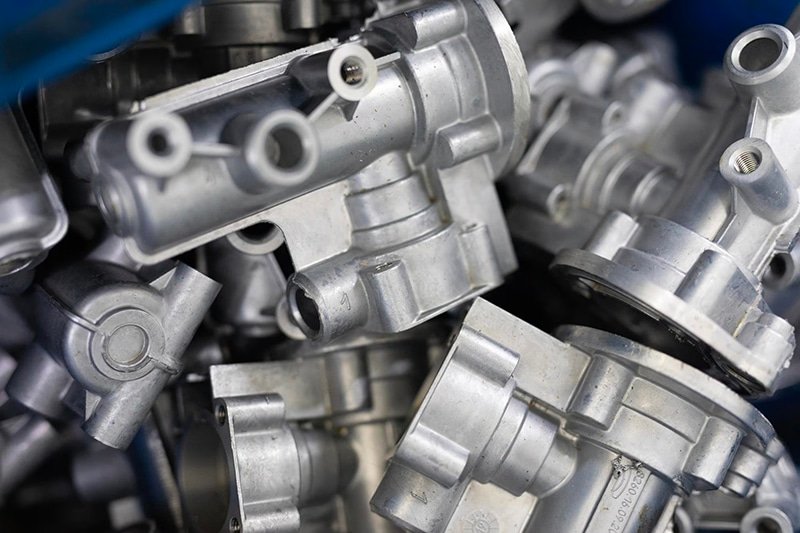 3505 Canter Lane
Raleigh, NC 27604