The Right Facilities, the Right Real Estate
The Tompkins Ventures Real Estate Practice is perfect for helping your executive and operational teams develop the right strategy for your industrial facilities, whether you need support for reshoring or nearshoring manufacturing, unichannel distribution or fulfillment and specialty warehousing.
Contact Tompkins Ventures to Meet Your Industrial Real Estate Needs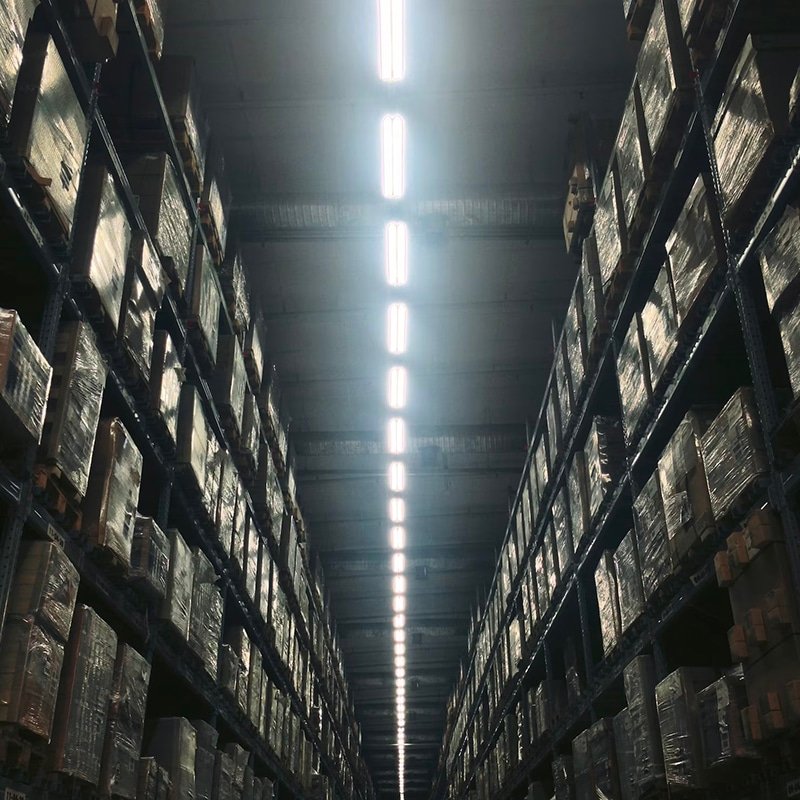 Your Problem: Compressed Timelines, Shifting Requirements, Limited Capacity
The uncertainty and volatility of today's business landscape has compressed timelines for industrial development. Finding capacity to serve your customers is difficult. Many developers' sales teams are partners only until the contracts are signed, missing out on how to structure these major opportunities to improve your company. Defining requirements for the future is impossible, and many facilities are outdated by the time the first shovel strikes dirt.
Your Solution: Strategy, Fit and Location
Our services range from strategy development, network planning, 3PL evaluation, incentive negotiation, location selection, real estate lease negotiation or build-to-suit. The transaction core competencies Tompkins Ventures offers include:
• Build-to-suit development
• Construction management
• Facility acquisition & dispositions
• Facility relocations
• Lease, sale and acquisition negotiations
• Space consolidations and expansions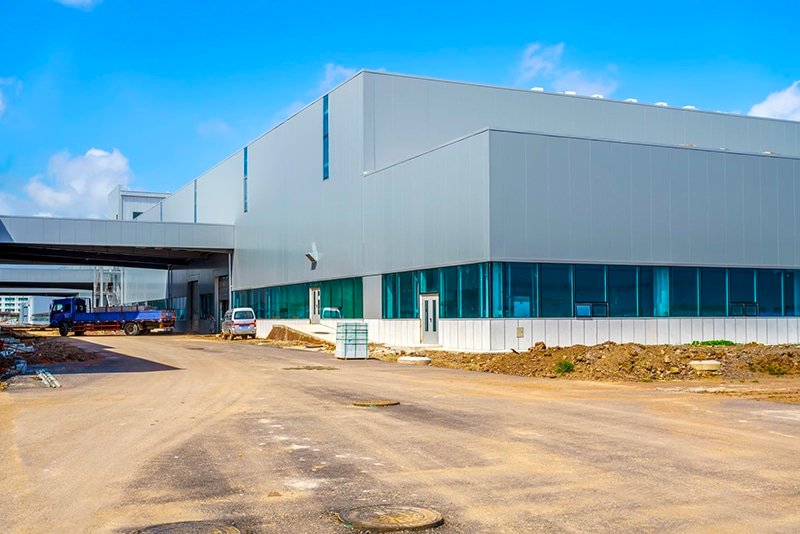 Your Benefits: Facilities that Work Now – and for the Future
• True partnerships – our team does not abandon you after the contract is signed.
• Agile facilities designed to grow and evolve with your enterprise.
• Decades of experience developing and leasing hundreds of millions of square feet industrial space.
• Much of our inventory was purchased or leased off-market, unavailable elsewhere.
• The right real estate solution that reduces costs and increases speed to market, ROI and profitable growth. 
Discover the right facilities at the right locations for your enterprise, facilities that maximize the profitable growth of your organization over time. Contact Tompkins Ventures today.
3505 Canter Lane
Raleigh, NC 27604