Customers Need Easy Returns.Tompkins Delivers Seamless Reverse Logistics.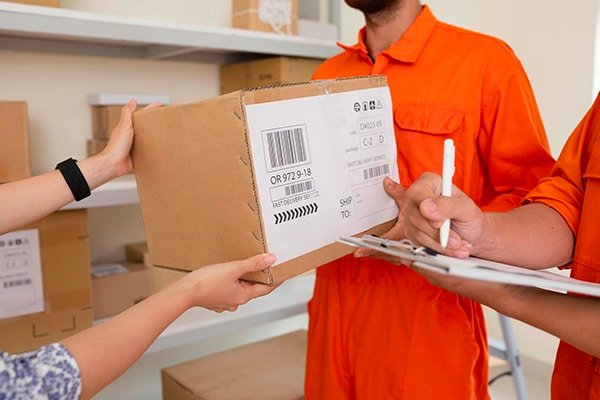 Great returns make for great customer service – and customers remember. 
Reverse Logistics: Handling the Hassle of Bad Returns
Returns can be a hassle for customers and businesses, but reverse logistics is not the same as forward logistics.
Simply adding returns and liquidation centers leads to manual and disconnected processes, piecemeal solutions that lack visibility into returns data and metrics, inflexible return experiences for customers, and an inability to capitalize on resell opportunities.
Your operations wind up reacting to customer questions instead of offering automatic updates and notifications. Your customers then look elsewhere.
Streamlined Returns Enhance Satisfaction and Minimize Costs
Brands, distributors, 3PLs and retailers (B2b, B2C, eCommerce and/or omnichannel) must offer their customers streamlined returns that enhance satisfaction and minimize costs.
Tompkins Ventures can match you with the perfect reverse logistics partner – a better than best-in-class cloud-based platform that handles B2C, B2B, returns processing, and integrates seamlessly with your current warehouse management systems and preferred providers.
3PLs that offer customers reverse omnichannel logistics can increase revenue per returned unit (2-5x more revenue than fulfillment) and more margin on each shipping label. B2B and B2C brands with seamless returns can attract and keep more customers.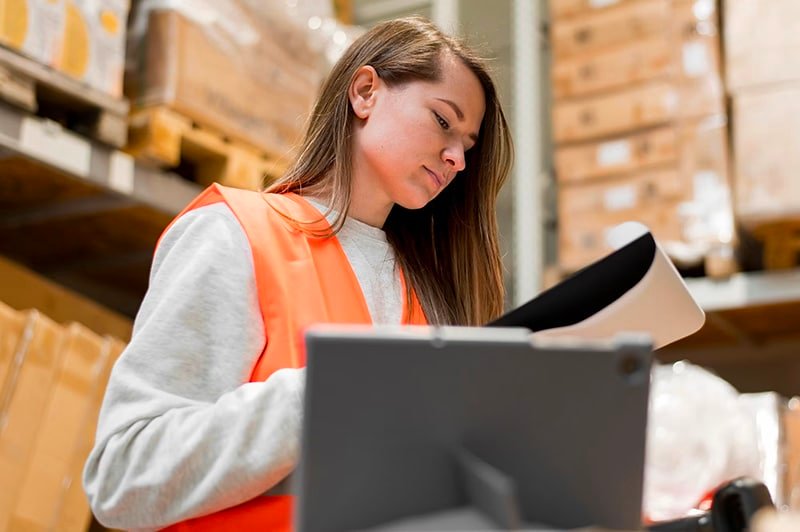 Tompkins Reverse Logistics: One Seamless Process 
Instead of ad hoc, bolted-on solutions, our Partner's SaaS reverse logistics platform integrates seamlessly with your systems and providers, ensuring customer satisfaction while minimizing operational complexities. Your customers undergo an easier returns process via a fully branded returns experience. Your digital returns management process improves speed to stock and resell opportunities. The customizable platform supports every aspect of the returns lifecycle process: Returns initiation, returns processing and repairs processing.
Trusted by leading brands in eCommerce, retail, manufacturing and 3PL services.
Your Benefits: Lower Costs, Engaged Customers
Single platform manages entire returns lifecycle.
Integrated business intelligence analytics and reporting offer real-time insights across entire returns journey.
Minimize reverse supply chain labor and operational costs.
Boost new sales opportunities.
Automatic updates and notifications engage customers
Cloud-based platform scales quickly for the future.
Standardized for out-of-the box operations or highly configurable for specific needs.
Flexible and agile to respond to market trends and handle multiple product types/returns processes.

A smoothly operating reverse logistics process can be a powerful differentiator for your business. Partner with Tompkins Ventures to optimize your returns management, reduce costs and unlock hidden value in your products
Contact us today to offer customers easy returns with our comprehensive reverse logistics platform!
Want Happier Customer Returns? Click Here.
3505 Canter Lane
Raleigh, NC 27604