Transformative Artificial Intelligence
Tompkins Ventures can pair you with Artificial Intelligence solutions that improve operational efficiency, automate repetitive tasks, augment human capabilities, reduce human error and free up valuable time and resources so your employees can focus on strategy and creativity to develop innovative products and services that stay ahead of the competition.
Contact Tompkins Ventures for the Right AI Solutions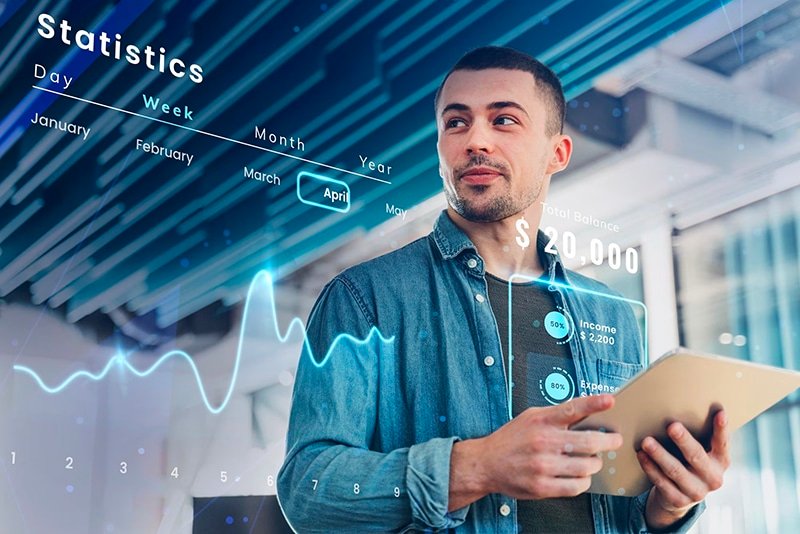 Your Problem:
AI Hype Vs. AI Reality
Properly deployed, Artificial Intelligence can significantly improve operations, revolutionizing decision-making by analyzing vast amounts of data in real time. Advanced algorithms offer valuable insights, identify patterns and allow data-driven decisions with greater accuracy and speed.
With Artificial Intelligence everywhere in the news, is it anywhere in your operations? Do you know if slapping the term "AI" onto a technology package adds value to your operations, or is it hype? Decision-makers need to move beyond the headlines and integrate Artificial Intelligence solutions that drive results.
Your Solution: AI that Creates Value
Tompkins Ventures has a global network of experts who can match your executive team with operational Artificial Intelligence technologies that have been vetted with proven results, from fully enabled warehouse management systems to Digital Supply Networks to customs to packaging optimization to supply chain finance to other arenas, Tompkins Ventures ensures your enterprise integrates Artificial Intelligence solutions that create value for your company and your customers.
Your Benefits: Double-digit Improvements Across the Enterprise
Artificial Intelligence can:
• Increase warehouse picking efficiency by 20% to 40% by maximizing workflows in picking, putaway, cycle counting, crossdock and loading/unloading.
• Reduce cost of goods sold, cash-to-cash cycle, length of time between order and delivery, total delivered cost and increase gross operating margins across your end-to-end global network.
• Improve numerous metrics by double digits: premium freight costs, overall annual transportation costs, inventory costs, scheduling and execution management overhead.
• Offer customs compliance at a click, minimizing risks from fines, detention of goods, storage charges, legal issues, friction and delays
• Unlock supply chain liquidity by transforming core activities like sales orders, purchase orders, logistics shipments and payment transactions into bankable assets.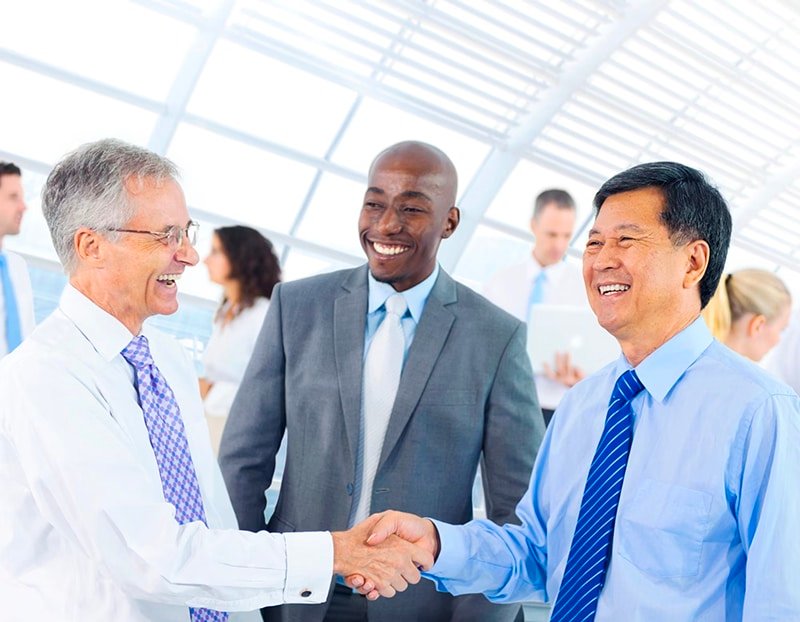 • A medical diagnostics supplier transitioned from local deals to projects involving massive international nongovernmental organizations.
• A global restaurant company synchronized planning and execution across corporate and franchise restaurants and outside suppliers, increasing forecast accuracy from the low 60s to the high 80s and reducing inventory levels nearly 50%.
• An eCommerce retailer optimized packaging to the tune of $2.5 million annual savings in freight, labor and packaging – a whopping ROI of 1,736%.
Don't miss out on the Artificial Intelligence transformation! Contact Tompkins Ventures today.
3505 Canter Lane
Raleigh, NC 27604