Solving Capital Needs for Entrepreneurial Growth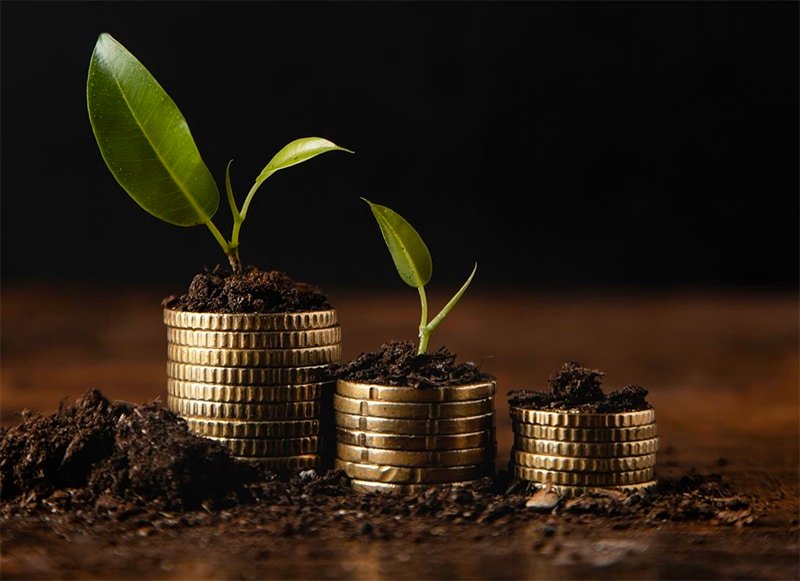 Tompkins Ventures' Entrepreneurial Growth Practice is your trusted partner for navigating the complex landscape of investment banking. We specialize in guiding entrepreneurs like you through the capital-raising process, increasing your exposure and developing multiple options to fund your company's expansion. Well-aligned Capital Partners bring more than money – they bring a wealth of expertise and experience that complements your business and accelerates your growth.
Let Tompkins Ventures Help You Find the Right Capital Partner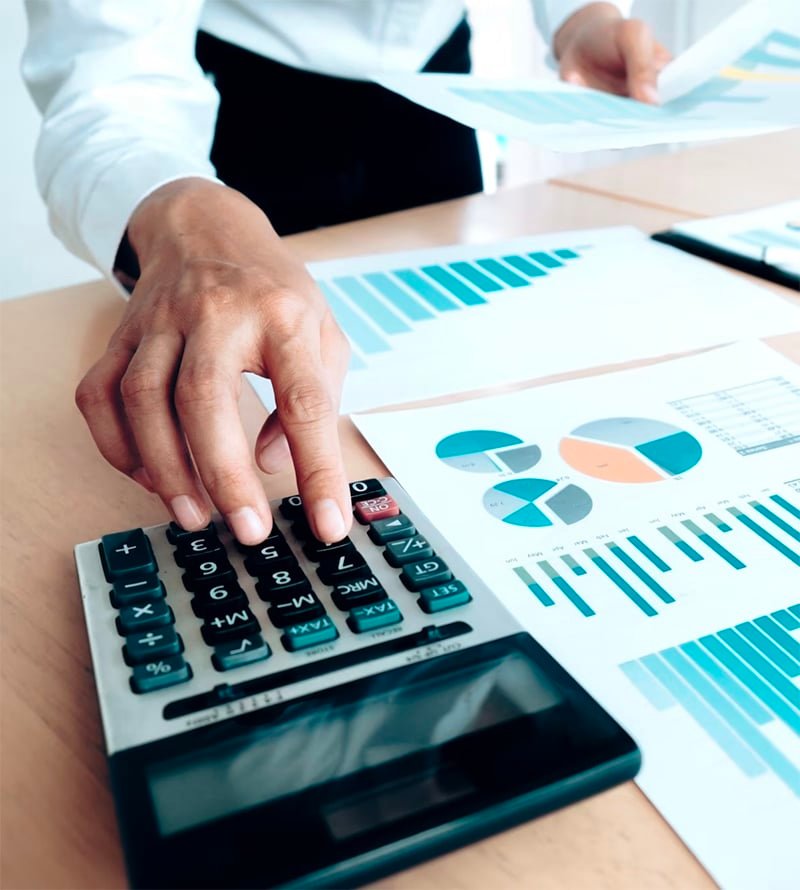 Your Challenge: Finding the Right Capital Partner
The right capital partner is crucial to your growth and survival. The right fit requires a deep understanding of your unique challenges and opportunities. At Tompkins Ventures, we listen closely to your needs. Only then do we connect you to the perfect match from our network of investment bankers and registered brokers/dealers with strong relationships in the venture capital, private equity, family office and angel investor communities. Our Capital Partners have the resources, the expertise and the values to align with your enterprise and act as your advocate on the way to exponential growth.
Your Solution: Tompkins Ventures Matchmaking Process
The Tompkins Ventures Matchmaking Process ensures that you find the ideal Capital Partnership to support your Entrepreneurial Growth. We combine a wealth of experience and unique insights to deliver your value proposition to the right selection from hundreds of Capital Partners worldwide. By combining these resources with your organization's leadership team, we create world-class strategies and deliver exceptional results. Our direct relationships with investment bankers and brokers/dealers looking for curated deals from Tompkins Ventures give you a competitive advantage in the capital-raising landscape.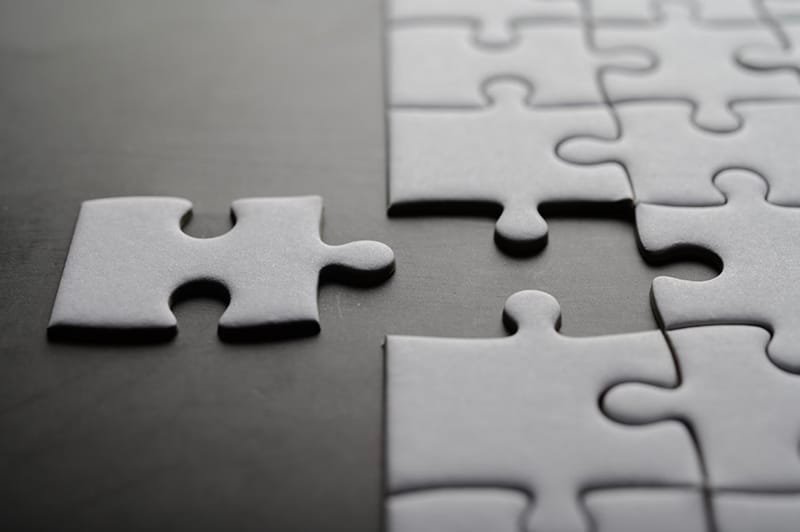 Benefits of Choosing Tompkins Ventures
Extensive network: Gain access to our vast network of investment bankers, registered brokers/dealers, venture capital firms, private equity investors, family offices and angel investors across all industry sectors.
Well-vetted opportunities: Capital Partners favor opportunities from Tompkins Ventures because we meticulously vet firms and ensure they have credible leadership teams. Your company's deal stands out and captures the attention of potential investors.
Expertise in multiple sectors: Our capital formation experience spans various sectors, including logistics, healthcare, manufacturing, technology, medical devices, business services, cybersecurity software/services and real estate. Additionally, we have unparalleled expertise in supply chain management, covering areas such as packaging, automation, software/SaaS platforms, unichannel fulfillment and final mile solutions.
At Tompkins Ventures, we are committed to helping entrepreneurs like you grow and thrive. Let us be your trusted partner in solving your capital needs and unlocking your organization's full potential.
Contact us today to explore how we can support your Entrepreneurial Growth journey.
3505 Canter Lane
Raleigh, NC 27604