Unified Silos for Inventory Management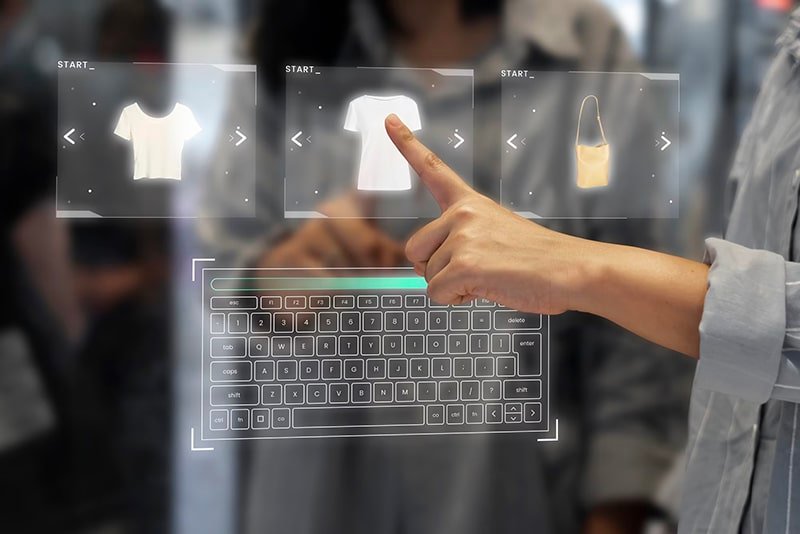 In today's omnichannel world, inventory management – deciding how much to buy, when to buy it, where to store it, what you do with dead inventory – can snarl operations for any enterprise, from startups to the Fortune 500.
Contact Tompkins Ventures for Real-Time Inventory Management
Your Problem: Disparate Inventory Silos
Your inventory data streams in from multiple silos: B2B, retail stores, eCommerce/direct-to-customer channels, marketplaces, carriers, 3PLs, even return streams. Figuring out what is where in real time is almost impossible, and legacy systems just cannot track stock levels to ensure accurate record-keeping. By the time you know where stock is, it likely has moved on.
The results? Too much stock in some areas, skyrocketing costs, and not enough stock in other places, leading to stockouts, lost sales and disappointed customers who look elsewhere.
Your Solution: Unify Your Silos
Tompkins Ventures can match with a Commercial Partner (CP) solution that unifies those silos, delivering agility, accuracy and transparency to your inventory management operations.
AI Insights power real-time visibility, acting as a decision-making layer, seamlessly integrating data from your ERP, OMS, DOM and demand channels.
This user-friendly Software as a Service (SaaS) system allows you to easily track stock levels, set reorder points and generate reports. Real-time data at your fingertips empowers your team to make informed decisions about when to restock, how much to order and where to store. Hundreds of pre-set integrations make implementation a breeze.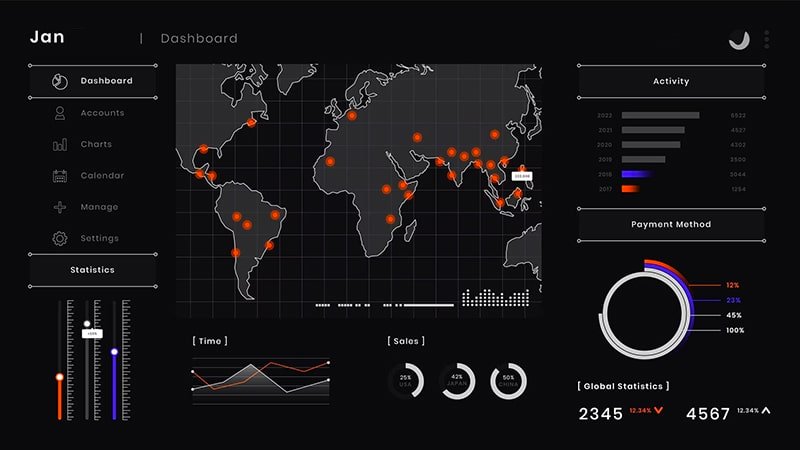 Your Benefits: The Right Products, the Right Quantities, the Right Time, in the Right Places
Great inventory management is essential for the success of your business. Our Partners used their decades of experience delivering inventory management solutions to hundreds of clients worldwide (from Fortune 500s to startups) to offer you:
• Accurate tracking of stock levels so you can avoid stock shortages and overstocks.
• Innovative, cutting-edge technology built from the ground up, not bolted on to out-of-date, legacy solutions.
• A solution that optimizes efficiency, reduces costs and improves customer satisfaction.
• A cloud-based, tech-agnostic, AI-driven approach.
Contact Tompkins Ventures today to make sure your enterprise has the right products in the right quantities at the right time.
3505 Canter Lane
Raleigh, NC 27604