Developing – and keeping – a robust supplier network for parts and products is one of the most difficult problems facing business leaders today. Deglobalization, nearshoring, reshoring and friendshoring all play their part.
Tompkins Ventures Commercial Partners have decades of experience finding the right factory for manufacturers in virtually every sector, building networks that improve lead time, quality control and margin.
Contact Tompkins Ventures to Find Reliable Manufacturing Partners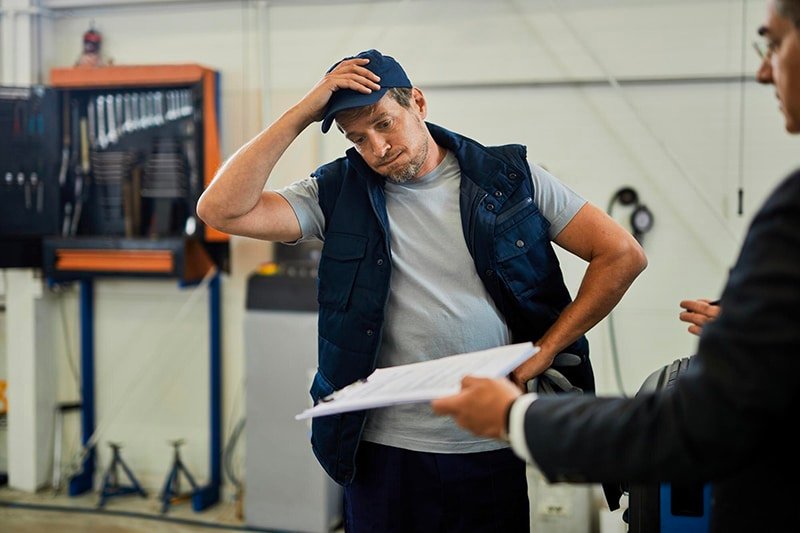 Your Problem: The Never-ending Struggle of Sourcing & Procurement
Tired of late deliveries, quality issues and exorbitant costs hampering your production process? You're not alone. Poor reliability, lack of visibility and inadequate risk management hinder operations, profitability, production timelines and the overall quality of your end products.
Your Solution: The Right People, The Right Technology
Few enterprises have the resources to scour the planet for the best sourcing solutions. That's why Tompkins Ventures has Commercial Partners (CPs) with global technology platforms, worldwide connections and boots on the ground overseas. These people become an extension of your company, from quality control checks to factory audits to price negotiations to shipping.
Our CPs' networks include thousands of factories and high-tech user portals that allow your teams to manage your factories, track progress, house documents and streamline the entire process.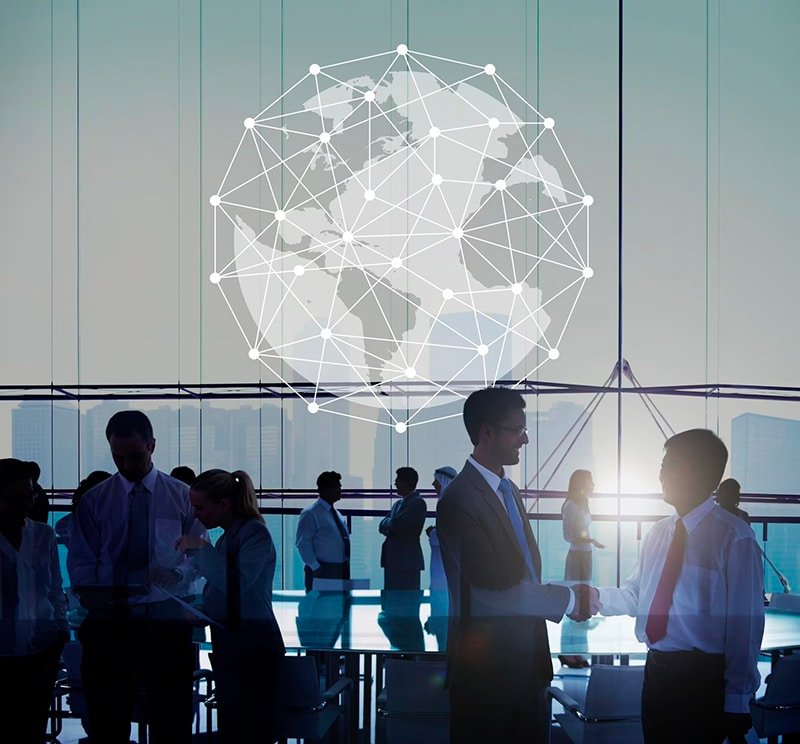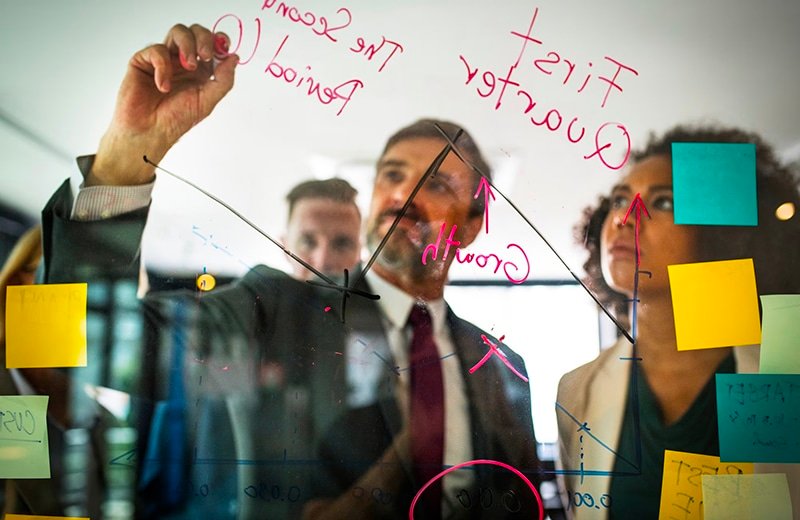 Your Benefits: Better Costs, Reliability and Quality
Our CPs empower you to identify and onboard reliable suppliers with ease and:
• Secure competitive pricing, reduce costs and improve your bottom line.
• Track supplier performance, ensuring consistent quality and timely deliveries that ensure uninterrupted production and build your reputation for reliability.
• Gain insights with real-time data and analytics to make informed decisions and mitigate risks.
• Automate manual tasks, reducing human error and saving precious time and resources.
• Use enhanced visibility to proactively identify potential bottlenecks, minimizing downtime.
• Deliver quality products that meet and exceed your customer expectations.
Solve your Sourcing & Procurement problems by contacting Tompkins Ventures today, and free up your internal teams to focus on core business activities.
3505 Canter Lane
Raleigh, NC 27604