Digital Transformation.
Hypergrowth.
Prepare for The Automated Economy.
Selecting the right Technology options that integrate with and enhance your operations can be a tough chore. Tompkins Ventures has a global network of experts who have spent decades vetting technologies for proper application in warehouses, supply chain networks, ports, transportation networks and offices worldwide.
Artificial Intelligence, Machine Learning, cloud networks, Digital Supply Networks, control towers and digital enablement can improve productivity, operations and customer experiences. Tompkins Ventures can help transform your enterprise with the right selection of technologies to propel your organization to hypergrowth in our increasingly automated economy.
Tompkins Ventures can match you with the right fit for: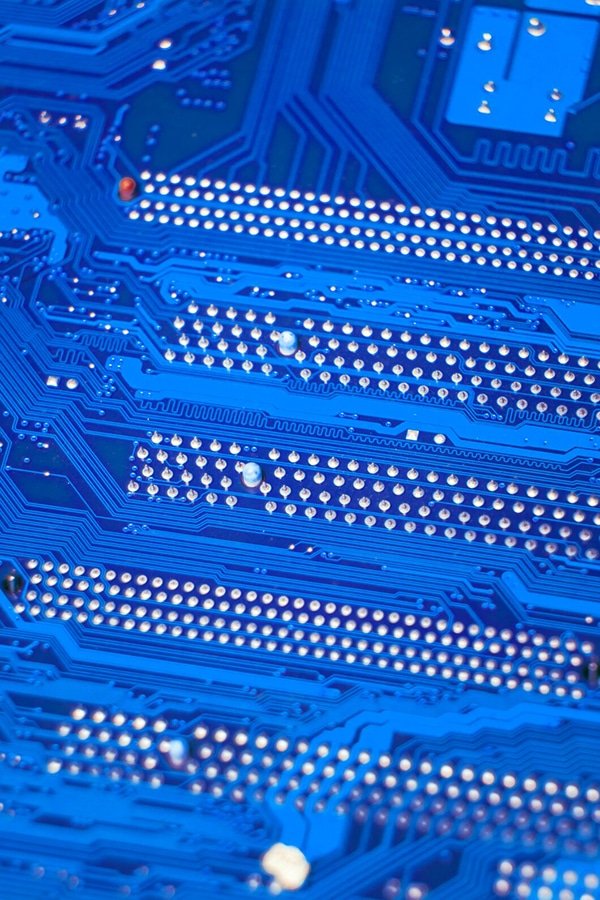 Artificial Intelligence
Separate reality from all the hype with vetted Artificial Intelligence solutions that improve operational efficiency, automate repetitive tasks, augment human capabilities, reduce human error and free up valuable time and resources so your enterprise can stay ahead of the competition.
Digital Enablement
Integrate advanced technologies and digital solutions, including Digital Supply Networks and control towers, to transform traditional business models and unlock unprecedented opportunities for your enterprise. Move from today's subscription-based economy to the automated economy.
Port Operations
Complete technology solutions for ports and terminals, including but not limited to terminal operating systems, port community systems, terminal IoT systems and automated gate systems based on advanced video analytics. Connect in real time with all your trading partners.
Supply Chain Visibility
End-to-end supply chain visibility that covers SaaS solutions and the option to connect with complete execution services. Knowing where your products are and when and where they will arrive in real time is the only way to make intelligent decisions.
TMS
Connect with cloud-native TMS solutions that centralize, streamline and optimize your logistics operations in today's complex B2B, B2C and DTC environment. Guarantee the right transportation mode and carrier for best cost and stellar service levels that will keep your customers coming back.
WMS
You need a WMS that offers accurate inventory, operational visibility and customization that lets you pick only the modules you need. Say goodbye to inventory headaches and order processing delays; say hello to productivity and profitability.
3505 Canter Lane
Raleigh, NC 27604