Need to Sell Everywhere and Anywhere? There's a Platform for That.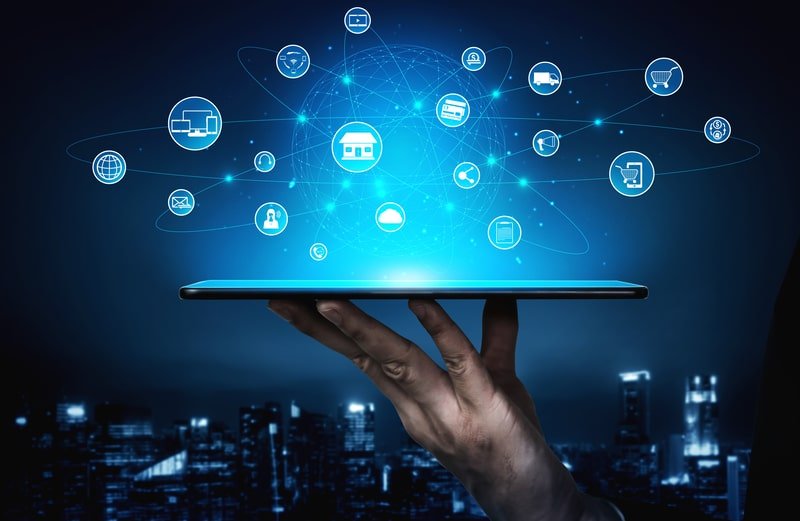 From $601.75 billion in 2019 to $1.034 trillion in 2022, U.S. eCommerce has exploded over the last few years.
Lured by such a rapidly growing market, many businesses have entered the fray, with varying degrees of success. Take Jill, who ran a small activewear shop in the Bronx before adding a website a few years ago. She then started selling on Amazon's marketplace. After some success, she became disillusioned with how Amazon treats sellers and branched out to other marketplaces. (Macy's, Walmart and others now operate similar marketplaces for third-party sellers.)
Sales went up. But her problems grew exponentially.
She often could not figure out where her orders were, what her inventory stocks were at each marketplace's warehouses, when returns were coming in, why customers were returning orders, how to integrate all that disparate data into a framework that could help her with demand planning and more. The fact that two midsized retailers sold some of Jill's designs added an additional level of B2B complexity to the mix.
The maze of retailers, 3PLs, 4Pls, carriers and marketplaces made it difficult to reconcile her financials, to manage her order fulfillment and to assure high customer satisfaction. It was like trying to run several different businesses at the same time with a single flow of cash and inventory – a real labyrinth of priorities and conflicting objectives.
Jill's problem is common among the many executives I discuss eCommerce with on a daily basis. As I have said for years, to thrive and survive in today's world, businesses today must sell everywhere – in stores, online, all over the country if not the globe.
But choosing the right technology platform to handle all your eCommerce and retail store data often leaves a lot to be desired. Such a platform must be:
Powered by artificial intelligence, blockchain technology and cloud technology to remain ahead of the competition while being scalable, secure and reliable.
Tech agnostic so your operations can integrate with multiple eCommerce sales channels. This also allows your business to grow as technologies evolve without having to reinvent your existing system.
Offer real-time visibility from procurement to the final mile, so you can have actionable insights into where your inventory is, what to do with it and what to do next.
Essentially, omnichannel sellers these days need a unified commerce platform integrated with hubs to simultaneously manage data orders, warehousing, integration and fulfillment. Artificial intelligence must integrate stores with marketplaces with customer engagement with 3PL/fulfillment centers with returns with final mile with your warehouse management system with demand planning/forecasting.
Luckily, Tompkins Ventures has Partners who can provide sellers an entire supply chain ecosystem that connects multiple disparate systems and channels from procurement to final mile. This ecosystem offers real-time visibility to help you gain clarity from decision-making chaos.
Drop me a line and let's talk. I would love to discuss how Tompkins Ventures can open up your horizon to sell everywhere.