Nearshoring Requires an Entirely New Ecosystem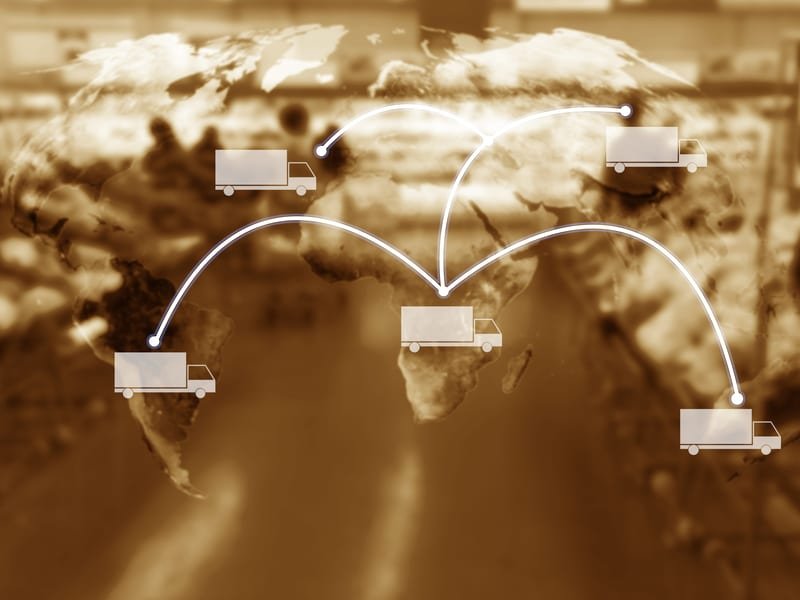 Good news: Companies are finally acting on the fact that a global reorientation is better than a global retreat.
Bad news: They also realize that, as I've said time and time again, adding non-Chinese sourcing and manufacturing is necessary, but it will take time, energy and money. After all, companies must build entirely new ecosystems for sourcing and manufacturing in regions where they have limited experience and sometimes less-than-ideal infrastructure.
Good news: Other countries and regions are offering incentives to add manufacturing and distribution to their economic base. And Tompkins Ventures has the ecosystem necessary to help you build your supply chain networks outside of China.
As you can see, the good news outweighs the bad. But rushing to nearshore and friendshore everything is neither desirable nor possible.
Instead, optionality is key. Nearshoring some production is wise, but businesses still must keep inexpensive sources available. And, as The Wall Street Journal noted, supply chains may be heavily reliant on many raw materials from China for a while.
Mexico is getting a lot of press, and it's natural that North American markets look to their southern neighbor. But Tompkins Ventures research has shown that capacity is limited. South and Central American options, including Brazil, have the ability and availability to produce furniture, shoes, apparel and many other goods. And the top 5 countries in the ASEAN region (Thailand, Malaysia, Indonesia, Philippines, Vietnam) are already industrialized and producing semiconductors, electrical components and more.
Reorienting supply chains to be less China-centric also gives suppliers the option to add automation and digitally enable their supply chains.
All this may make it seem like companies must choose between minimizing risks or minimizing costs, as one consultant told The Wall Street Journal.
Ideally, you do both – but it will not happen immediately. China did not become the world's manufacturer overnight. South and Central America, other countries in Southeast Asia and Africa can be sources for raw materials, manufacturing or both.
If you think this move is impossible, think back to what it was to source and manufacture in China circa 1996. And then look at this quote from MIT Professor Yoshi Sheffi that wraps up this Wall Street Journal report. Sheffi, who has collaborated with Tompkins Ventures on several projects, noted that companies have spent the last few years reconfiguring supply chains, reducing product lines and discovering new sourcing:
"They have learned how to be nimble," Sheffi said. "And that may be the most important lesson."