Gig Work Hits the Executive Set – aka the Evolution to 3FE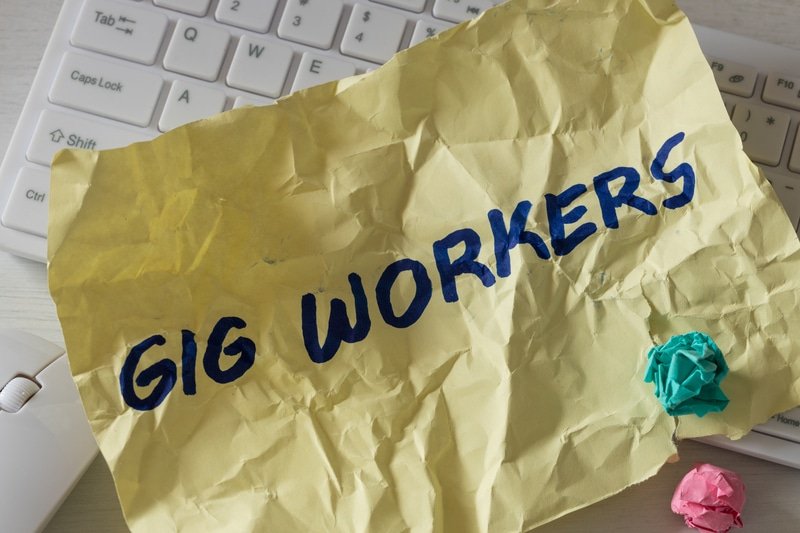 Is everyone a gig worker now?
The trend has now hit the executive set, going beyond Uber, Door Dash, contract IT, temporary warehouse labor and other areas of the economy.
I have one friend in the United Kingdom who serves as Chief Supply Chain Officer for 3 companies – 1 day for this company, 1 for the other and 1 for another. Another is interim marketing manager 2 days a week at a multinational consumer goods company. Another works 50% of the week as chief technology officer for a robotics company.
Companies are discovering that Charlie, who held that executive post for years, used to attend a lot of meetings, but he did not seem to really accomplish anything. Bringing in a specialist for a couple of days a week coordinated logistics resources much more efficiently.
The trend is called fractional management, and even the media is catching up. With my supply chain background, I like the term 3FE for third-party fractional executives, a play on 3PL – third-party logistics.
Even CEOs can be gig workers. One friend, a CEO of a $40 billion clothing company, serves on three external boards. Yeah, that's gig work.
While that CEO has multiple jobs, the 3FE trend is part of a move toward part-time work by choice, not necessity. Consider this story by Lauren Weber of The Wall Street Journal, where she reports that "25 hours is the new 35." In January, 22.1 million people worked part-time voluntarily, nearly six times the 4.1 million part-timers who want full-time gigs.
Tompkins Ventures can be considered a gig company. If our vast network and Matchmaking process does not produce a desirable solution, we do not get paid for the gig.
3FE is a solution to multiple issues facing the evolving labor market. First, many highly qualified people only want part-time work. Second, a lot of executives I know are burning the midnight oil twice, firefighting instead of positioning their organizations to ride the waves of perpetual disruption to future success. Third, others look at the continuing predictions of economic recession and either want to replace full-time staff or not commit to expanding their workforce.
In a world where assumed certainty has become known uncertainty, optionality is key. Keeping your options open via a 3FE solution could be a winning move for your organization.