A Top 5 Rewind as we Steam into 2023…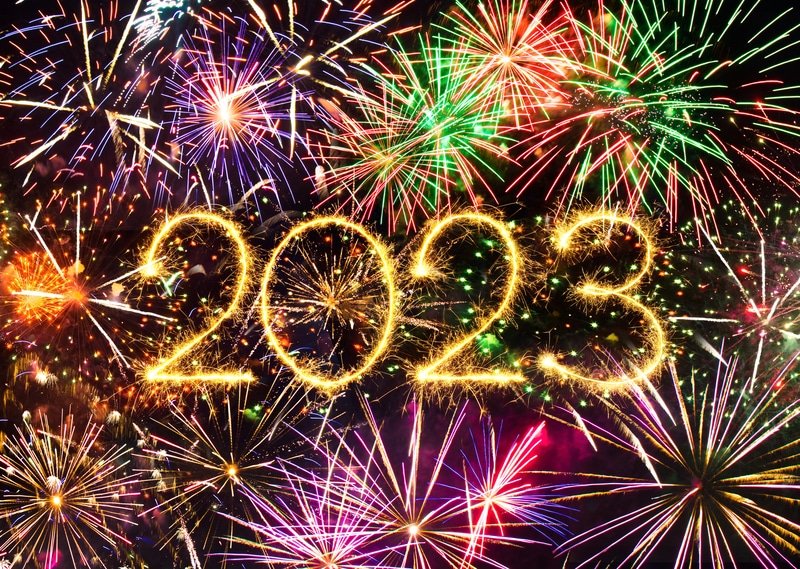 Tompkins Ventures wishes everyone a Happy New Year!
With many people starting their 2023 work year today after their holiday break, I thought we would look back at our top 5 Tompkins Ventures blogs from 2022.
Drumroll please …
Despite all the VUCA (volatility, uncertainty, complexity, ambiguity) and Disruptions buffeting the world, we at Tompkins Ventures are certain of one thing: With the right Insight, 2023 could be your organization's best year ever.