Technology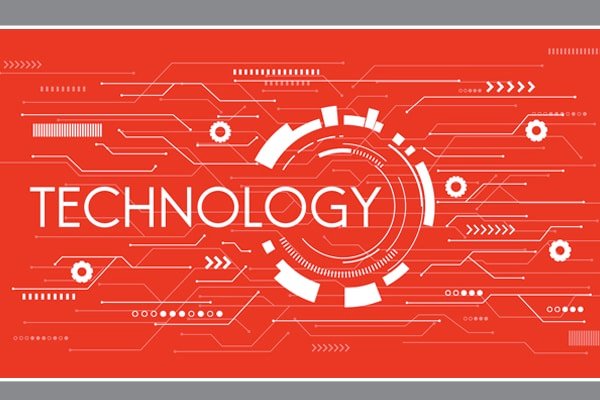 ---
The five big technology problems that Tompkins Ventures solves are:
Most Supply Chains Are Brittle:
COVID-19 has exposed enormous gaps in real-time data, processes and systems. The outbreak of COVID-19 in Wuhan essentially closed the "Factory of the World". For many whose products are made in China this meant a lack of supply and no inventory to sell. For others who relied on China for components, they found themselves unable to keep their factories open. The Just-in-Time inventory philosophies that assumed a steady flow of goods through the supply chain were totally brought to their knees. It took over two months before China was able to restart shipping, but in these two months COVID-19 was exported from China to every country in the world. Countries started to address COVID-19 and a variety of different lock-downs were implemented. This beget working from home, no travel, restaurants, bars, churches and schools being closed and a huge growth in digital commerce. Demand became unpredictable and huge inventory shortages and overages were common. Supply and Demand were out of sync and brittle, non-functioning supply chains were common. The strategy of deploying efficient supply chains was proven to be a broken strategy and the need for a resilient supply chain became paramount.
Supply Chains Are About Networks, Not Link-To-Link Communications:
Typically, today the information in a supply chain flows from link-to-link. Each link has a view of what is happening in the link before them and after them. But there is no view of the overall Network of all the links in the supply chain. Reality is, supply chains happen across many partners in a network. Given the network nature of supply chains, the planning and execution must occur across multiple parties in real-time to provide maximum asset leverage, least landed cost and the highest levels of customer service. A network platform that enables these capabilities along with providing control tower level visibility, collaboration, analytics, planning and execution is core to future competitiveness.
Supply Chain Staff Needs To Focus On Exceptions:
Supply chain staff spends too much time handling routine tasks. Routine tasks should be handled by Artificial Intelligence (AI) and Machine Learning (ML). In addition, the same AI and ML tools can be used to increase the efficiency of supply chain staff by taking a control tower view and predicting problems, using prescriptive analytics to address problems and suggesting, evaluating and ranking alternatives. 
Technology Organizations Must Be About Improving The Performance Of The Business:
Many of our clients are global aAll too often organization's technology team has a technology focus, as opposed to meeting the needs of the organization's focus. External resources can provide a new view of how an organization's technology can become a weapon to improve a business. Our commercial partners have this capability and therefore offer tremendous value to our clients.
Innovation Within Today's Digital World Are Deployed Through Technology And Thus Drive An Organizations Competitive Edge:
External resources are not constrained by today's paradigms and thus have the ability to more clearly see the potential of innovations and deliver on this potential. 
---