"What would 10 incremental days of outstanding payables do for your balance sheet and liquidity – without having to fund it yourself?"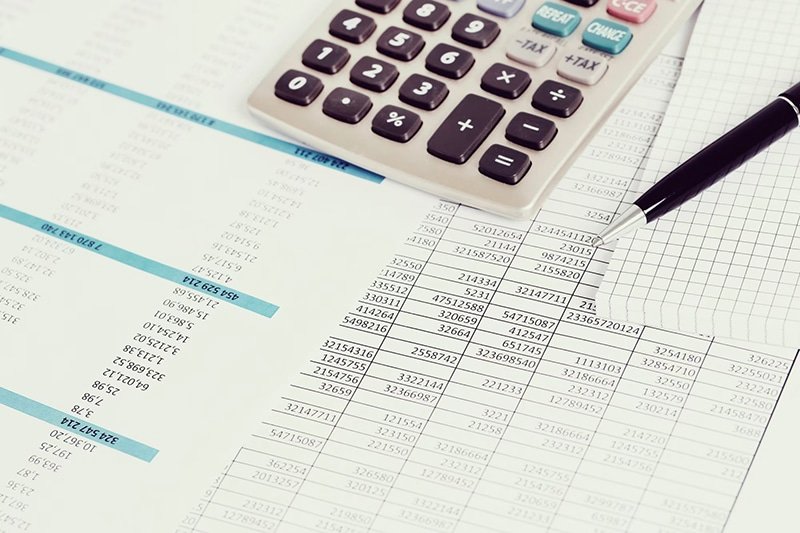 Tired of extended days payable outstanding hampering your supply chain? Struggling to simultaneously fund material purchases, operations and payroll? Tompkins Ventures offers a supply chain trade financing network that leverages artificial intelligence, machine learning and smart contracts to unlock financial liquidity for the enterprise balance sheet and SMEs (small and medium enterprises).
Contact Tompkins Ventures to Unlock Your Supply Chain's Liquidity
Your Problem: Months Without Payment
Large enterprises have extended their days payable outstanding to smaller suppliers, sometimes from a few weeks (30-45 days) to months (120-240 days). This puts tremendous pressure on SMEs in the long tail of larger enterprises. Stretched order-to-cash cycles slow sales, and suppliers on a steep growth trajectory often lack the cash flow to simultaneously fund material purchases, operations and payroll.
Your Solution: Transform Assets into Liquidity
This platform unlocks financial liquidity for the enterprise balance sheet by unlocking liquidity for suppliers and distributors. Core activities like sales orders, purchase orders, logistics shipments and payment transactions become assets that make possible deals banks cannot touch. This solution increases transparency, governance and automation.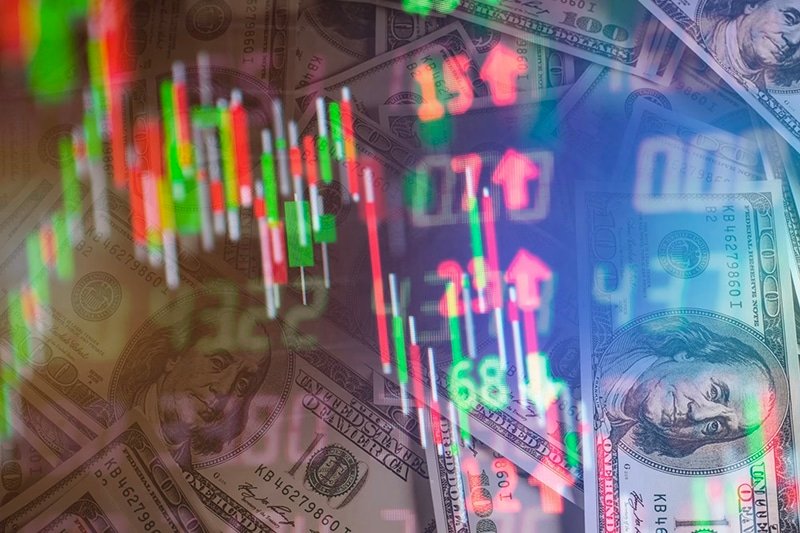 Your Benefits: Cash Flow = Deals, Stability
The cloud-based global trade platform functions like a credit card, allowing larger companies to use preferred smaller suppliers without softening their terms or taking a hit on their balance sheets. Smaller companies can close purchase orders immediately, freeing up cash flow for more deals, unlocking capital you never dreamed of to finance more and quicker deals. Access to surety bonding, cargo insurance and credit insurance adds resilience. Larger enterprises can get orders completed quickly with visibility, transparency and compliance, maintain extended days payable outstanding without crippling SMEs, and generate ESG reporting that can match any sustainability framework.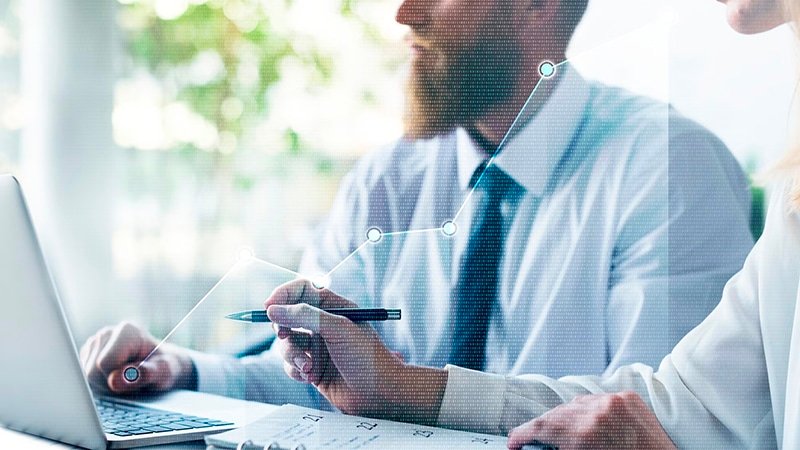 • One commercial laundry equipment scaled up from projects less than $100,000 in value to routinely securing contracts worth $2 million-plus.
• An SME that imports and distributes pharmaceutical products, medical technologies and medical consumables like rapid diagnostic tests grew 177% in one year.
• A medical diagnostics supplier transitioned from local deals to projects involving massive international nongovernmental organizations.
At Tompkins Ventures, we pride ourselves on scalable solutions that work for large enterprises and SMEs. This platform offers unprecedented liquidity and transparency to supply chains, unlocking potential for businesses of all sizes.
Contact us today to see how we can help your business thrive.
3505 Canter Lane
Raleigh, NC 27604