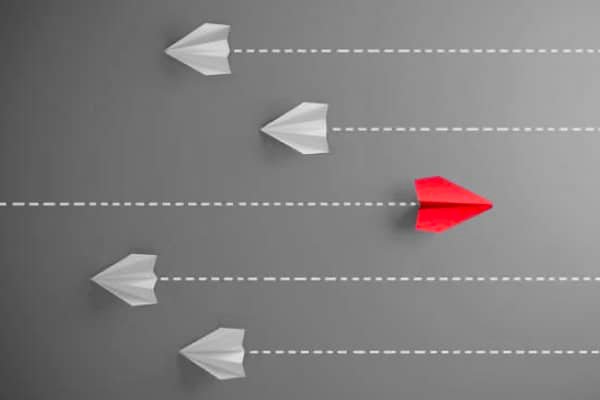 Services: Leadership
---
The five big leadership problems that Tompkins Ventures addresses are:
Strategy:
In many organizations the organization structure has not kept pace with the evolution of the organization. As organizational objectives, priorities and challenges evolve and as Mergers & Acquisitions take place, we need to look at the organizational structure and the roles and responsibilities of the leadership within the organization. The organization will not be successful in achieving their objectives and priorities unless there is an alignment of the goals of the organization and how the organization is structured. 
Culture:
Culture is the foundation upon which organizations are built. Leadership must dedicate time and energy to assure that their culture is consistent with the path forward for the organization. Traits that are important to build into a winning culture are:
a. Growth, instead of control.
b. Vision, instead of analysis.
c. Progressiveness, instead of slow decision making.
d. Continuous improvement and optionality, instead of optimization.
e. Learning, instead of authoritarian bureaucracy.
Recruiting and Retaining:
The COVID-19 pandemic and the resulting paradigm shift of working from home has had a huge impact on recruiting and retaining the leaders' organizations need to be successful. Compensation and benefits continue to be key topics, but now in addition the topics of working from home, disconnected team building, remote onboarding and organizational alignment without personal relationships must be addressed.
Human Capital Development:
As the organization continues to go through disruptions and ongoing uncertainties, we need to be aware that the skills and capabilities of our leadership need to evolve accordingly. The talent gap requires that we understand that the folks with the talents we need, may not be available and therefore we may need to "Grow Our Own" skills and capabilities of our leadership. The Board and senior leadership must accept the responsibility that all leadership professionals have a development plan and that on-going human capital assessments take place to assure that our leadership is growing and prospering.
Organizational Transformation:
As organizations evolve so too must the leadership. Succession planning and aligning leadership with the evolution of the organizational needs are key tasks. As organizations grow in complexity and into new markets there is a need to grow awareness of generational, multi-cultural and multi-international differences.
---