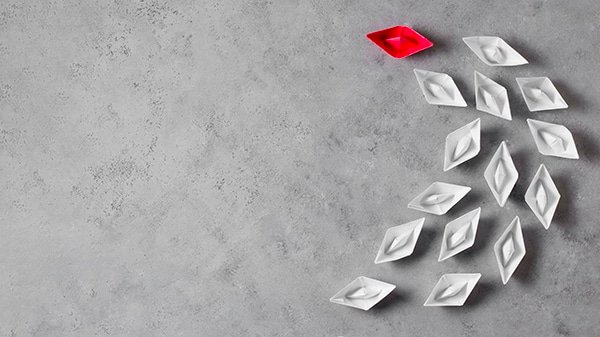 Leadership that Thrives in an Age of Disruption
In today's fast-paced and uncertain business landscape, leadership plays a crucial role in determining your organization's success. When even the C-suite is seeking alternative employment for better well-being, it's essential to invest in Leadership and Organizational Development.
The Tompkins Ventures Leadership Practice will help your organization address the needs and goals of executive leadership, management teams and emerging leaders. Our comprehensive solutions will transform your teams into change agents, capable of thriving in the new Paradigm of Known Uncertainty. Not only will they drive corporate agility, but their personal and professional growth will keep them engaged and committed to your organization.
Answer Your Leadership Challenges Now
Your Problems: Navigating Disruption and Leadership Challenges
Uncertain times: The business landscape is characterized by perpetual disruption, demanding adaptability, resilience and agility.
Shifting paradigms: The old Paradigm of Assumed Certainty has given way to the new Paradigm of Known Uncertainty, requiring a different approach to leadership and organizational development.
Employee well-being: A significant percentage of the C-suite is considering quitting their jobs for better well-being, emphasizing the need for a supportive environment.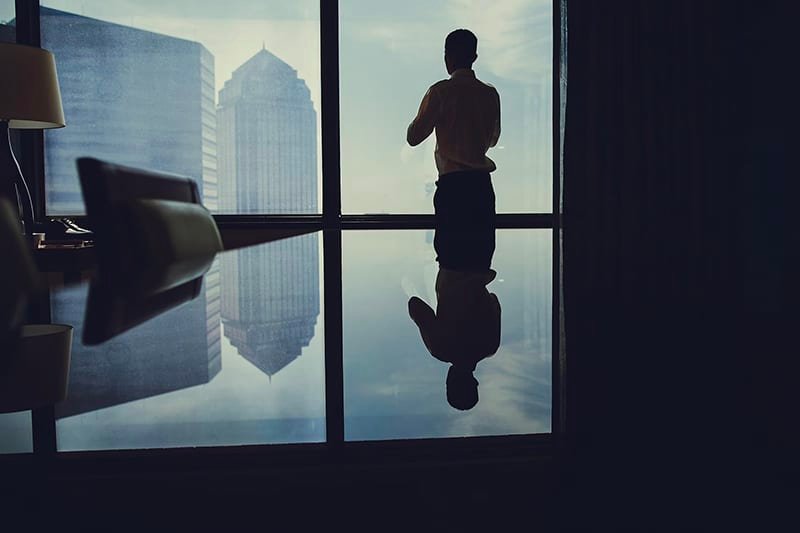 Your Solution: Our Comprehensive Approach
The Tompkins Ventures Leadership Practice provides a range of services to ensure your organization thrives in an age of disruption.
Organizational development helps your enterprise align company values and goals, understand the "why" behind the "what" and create a unified voice within your organization. The right leadership coaching fosters values-driven leadership, guides change initiatives, enhances your understanding of influence and creates a lasting impact. Group development workshops can facilitate the development of your organization as a whole, nurturing collaboration and collective growth.
Benefits of Choosing Tompkins Ventures
True leadership coaching: We have dozens of experienced leaders across the globe who offer true coaching – challenging thinking, countering biases and pushing leaders to explore new paths for personal and organizational growth.
Global reach: With Partners on every continent, we offer our expertise and support to organizations worldwide.
Comprehensive leadership services: From coaching and roundtables to retreats and workshops, we provide a suite of tools to drive leadership and organizational development.
Tailored solutions: Our leadership development process begins with an assessment and design phase, ensuring a customized solution that meets your unique needs.
Focus on well-being: By addressing well-being concerns and providing a supportive environment, we help retain top executive talent.
Future-ready strategies: Our expertise in strategy and innovation enables us to develop succession plans and brand positioning to ensure your organization's long-term success.
Don't let disruption hold your organization back. Choose Tompkins Ventures' Leadership Practice to unlock the full potential of your leaders and drive meaningful change.
Contact us today to explore how we can support your leadership and organizational development journey.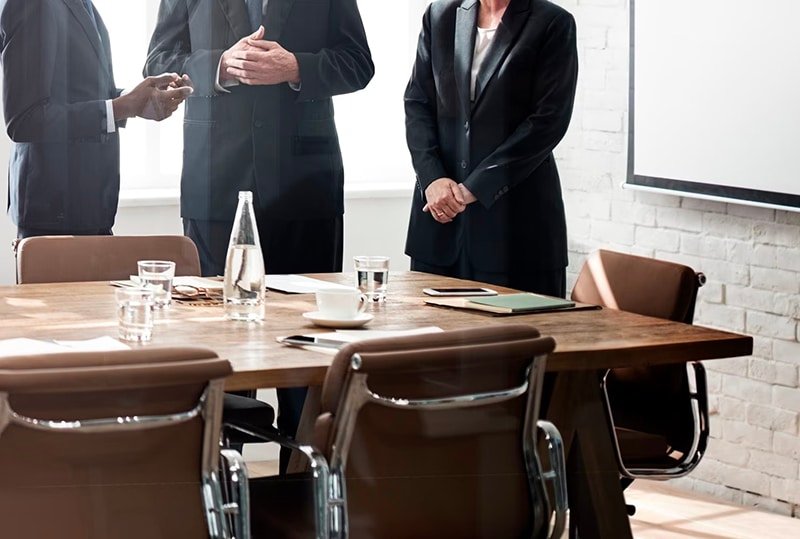 3505 Canter Lane
Raleigh, NC 27604