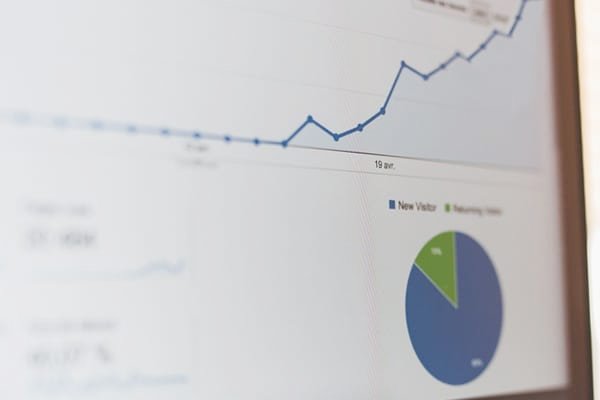 Services: Entrepreneurial Growth
---
Services: Entrepreneurial Growth
The Tompkins Ventures Entrepreneurial Growth practice helps entrepreneurs become more successful.
Your organization's executive team receives the best possible, whether your enterprise needs help with logistics, leadership development, facilities, technology, branding, sales, marketing, moving into new markets – or even new countries.
Logistics: The right fit matters. Tompkins Ventures has the experts and the Commercial and Consulting Partners to develop a custom partnership based upon your organization's unique distribution/fulfillment/transportation requirements and your customers' needs. Through Task4Pros, Tompkins Ventures even has the partners that can staff your logistics needs, whether you need labor support to meet fluctuating demand; planning, supervision and labor within your facility; or a full-service 3PL model to handle all your storage and shipping needs.
Leadership Development: What if your organization and its leaders were primed to THRIVE during uncertainty? Coach and develop your teams to become Insightful Leaders. Transform your enterprise into an organization retains the best employees during the era of The Great Resignation. Ensure cultural fit in a world where you teams may span time zones and even continents.
Facilities: In today's world where forecasts, budgets and costs that used to be 95% certain are now 95% uncertain, precisely defining facility requirements is impossible. Tompkins Ventures helps find, build and develop industrial facilities that have the agility to meet your needs today and in the future.
Technology: Build a Digital Supply Network that adds resiliency across your end-to-end supply chain, improving numerous metrics by double digits by integrating artificial intelligence, machine learning and cloud computing. Adding visibility and actionability with a multiparty network of hundreds or thousands of suppliers massively drives down cost of goods sold across the entire network, not just a link or two.
New Market Development: Tompkins Ventures has handled all facets of successfully helping companies reach new markets and new countries, including legal issues, branding/marketing, sales and commerce, staffing and leadership development.
Consulting: Our Consulting Partners offer your organization unparalleled depth and breadth, from supply chain strategy to network design to global trade and compliance to systems integration to marketing/branding to final mile and more. Your enterprise has access to former C-level leaders of Fortune 500 companies without the overhead of hundreds of employees staffing multiple offices across the globe, offering you the best ROI possible.
---